The Face of Northern New Jersey Luxury Real Estate
Mary Premtaj, Founding Broker/Broker Associate, The Premtaj Team | Compass/ Northern Bergen County Regional Office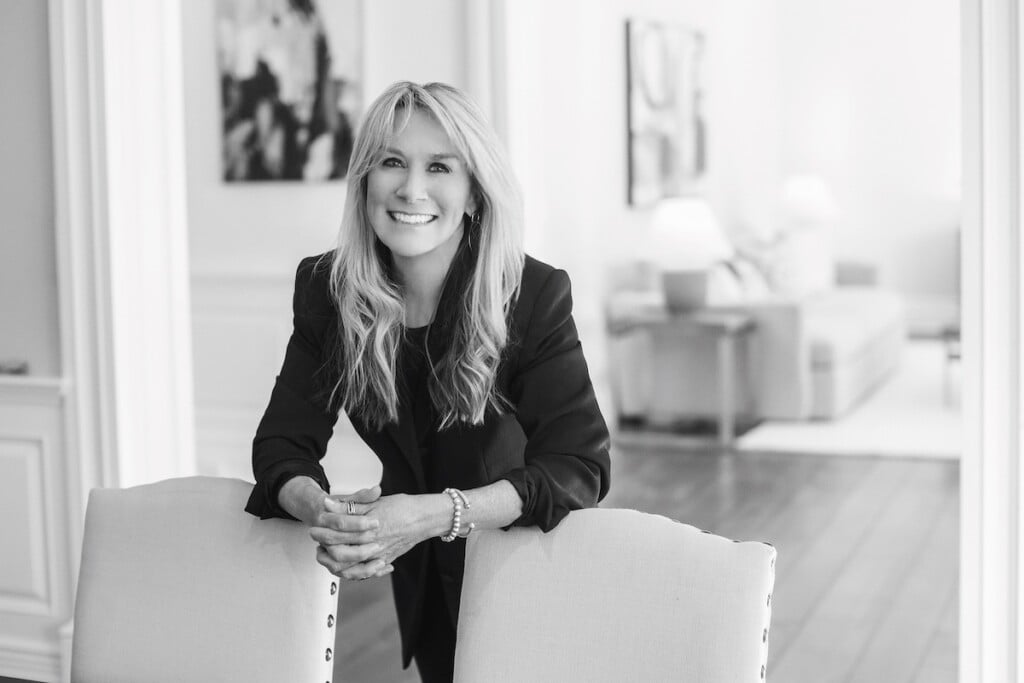 For more than two decades, broker associate Mary Premtaj and The Pemtaj Team have delivered impressive real estate success by placing their clients' needs above all else. Leveraging all that Compass Real Estate has to offer, Mary and her team have further elevated the client experience through this luxury brokerage firm's cutting-edge technology and seamless access to a network of highly-seasoned Compass agents spanning across the country.
Mary is consistently regarded as a trusted advisor and top-tier problem solver by her clients, who rely on her unwavering dependability and exceptional expertise. Mary always appreciates being welcomed into the homes and lives of her clients, many with whom she has built long-lasting friendships. "I feel really lucky about that," she says. "I can't think of any other career offering so much fulfillment through relationships."
Clients know Mary and her team are only a phone call away for guidance and hand-holding in all things real estate! "Our clients quickly recognize that they are in great hands, they do not need to worry, we're going to get to the finish line, and they are going to be happy," says Mary. "As a result, our motto encapsulates this commitment: The Premtaj Team | Real Estate Unlocked!"
Individual agent: Mary Premtaj, a broker associate, Michele Gordon, a sales associate, Wendy Gronich, a sales associate and Christian Schaefers, a sales associate, are affiliated with Compass RE. Compass RE is a licensed real estate broker and abides by Equal Housing Opportunity laws.
1 Franklin Ave., Suite 2-3, Ridgewood, NJ, 07450 | C: 201.410.8022 | O: 551.284.0175 | mary.premtaj@compass.com