The Face of Personal Style for Men: Ralph Lauretta
Sal Lauretta for Men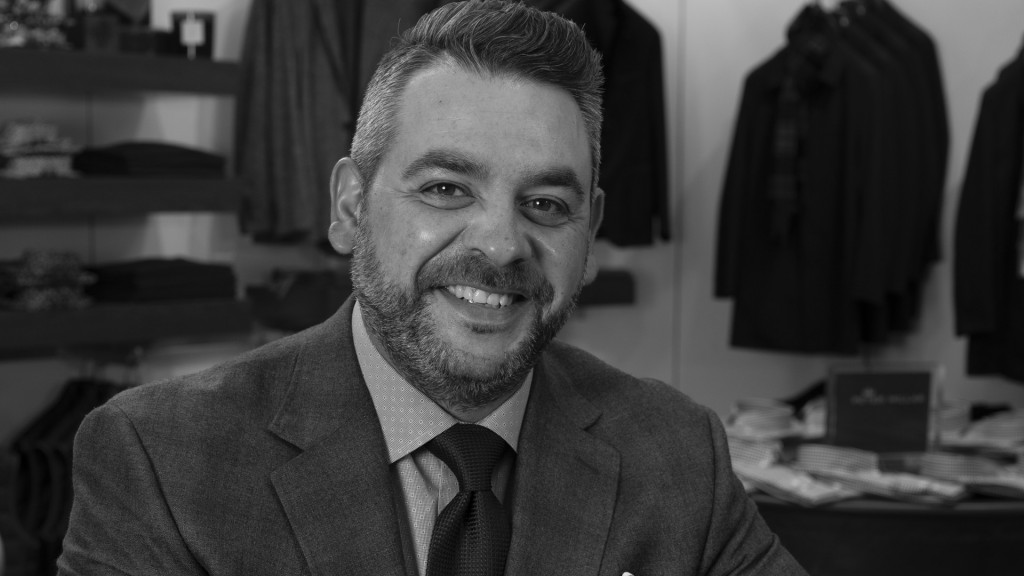 "A FAMILY BUSINESS that treats its customers like family," is how customers describe Sal Lauretta For Men. Opened in 1974 by Sal and his dad Raffaele, the store has been dressing men of all ages for four decades. Since 1999, Ralph Lauretta has been running the shop, providing an increasingly higher quality of clothing every year.
Staying on the cutting edge of fashion, both from the U.S. and Europe, customers count on Ralph and his staff to carry the latest fashion trends. In addition to a large selection of styles, the store provides perhaps the most superior tailoring in the county, another reason why Sal Lauretta customers are so loyal and why they refer their friends.
Proud to serve the community, in 2010, Ralph decided to pay it forward with the inception of the "Behind the Seams" fashion show which is a fundraising event to benefit Eva's Village, a non-profit comprehensive social service organization located in Paterson, NJ. Currently, the event is in its 9th year and is scheduled to raise more than $1million in total for the charity.
621 Godwin Ave., Midland Park, NJ 07432 | 201.444.1666 | sallauretta.com