The Face of Quality Catholic Education For Young Women
Jason Schlereth, President; Kerry Carroll, Principal | Immaculate Heart Academy (IHA)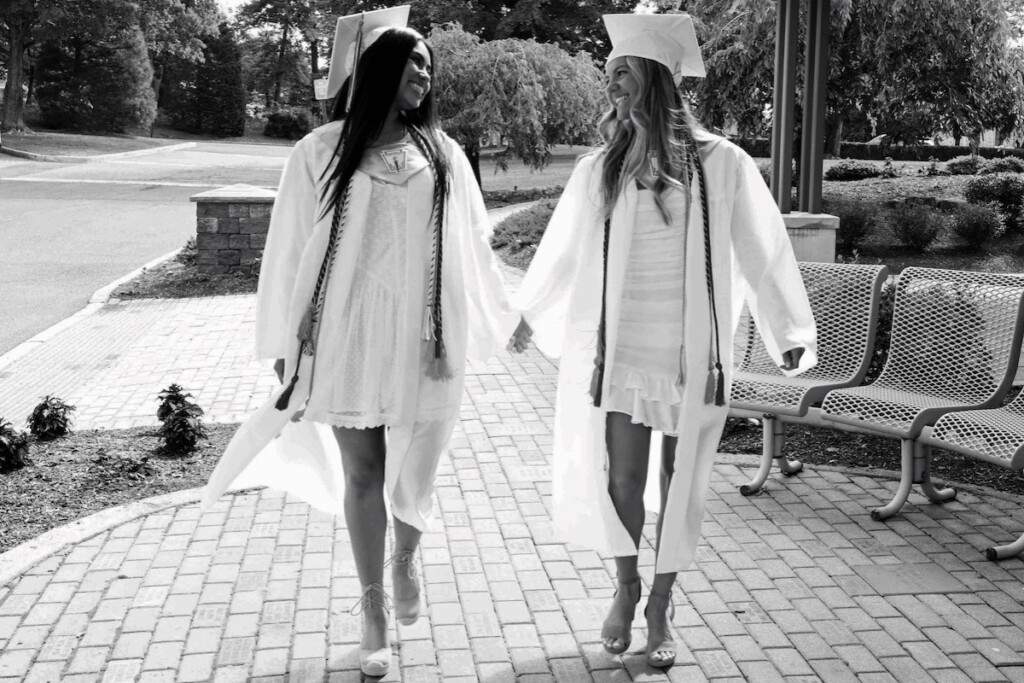 Immaculate Heart Academy (IHA) offers more than a quality Catholic education for young women. IHA is a lifetime sisterhood to the more than 650 high school students who support and encourage one another for years after they graduate. Including the Class of 2023, 11,022 young women call themselves IHA alumnae.
Founded in 1960, IHA is the first college preparatory regional high school for young women in the Archdiocese of Newark. The faculty and staff focus on developing the God-given gifts and talents of IHA's young women—academically, spiritually, emotionally, and socially—preparing students for a lifetime of positive contributions.
To supplement the competitive athletics, professional-level performing arts programs, and superlative college prep curriculum, IHA recently announced the launch of its Scholae@theheart Program. This program allows students to investigate areas for postsecondary education and receive additional extracurricular experiences to support their learning. All of the scholae share a common liberal arts core curriculum that provides the foundation and skills that universities expect from top-tier applicants.
500 Van Emburgh Ave., Washington Township, NJ 07676 | 201.445.6800 | www.ihanj.com