The Face of Root Canals: Brian P. Trava
New Jersey Root Canal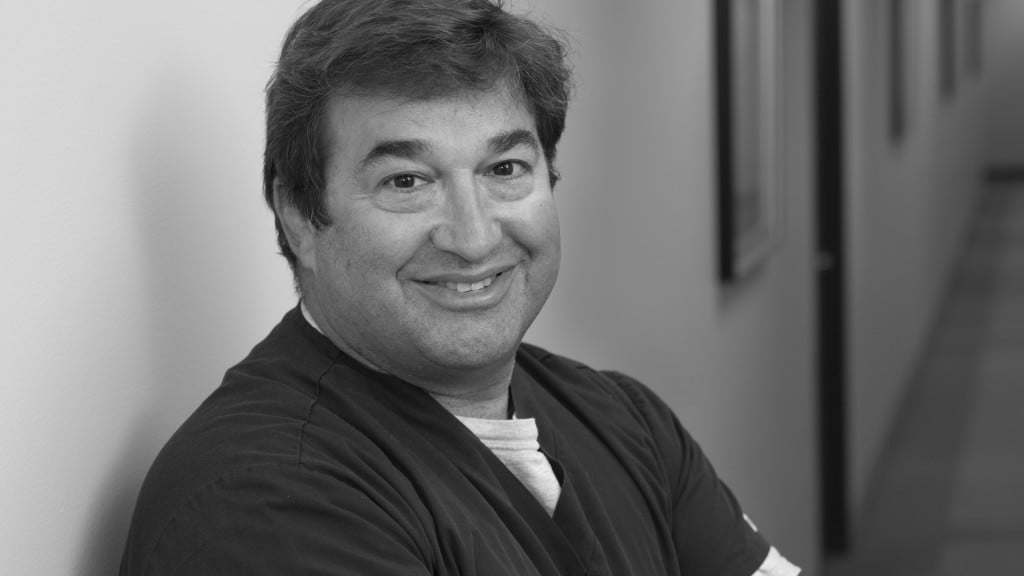 ENDODONTICS IS THE SPECIALTY of saving teeth and diagnosing. So, what's new in the world of root canals? Longevity and quality of life are increasing, so are the number of teeth being saved every year according to studies.
Technology and science have made saving teeth more routine. The standard for root canal include surgical microscopes, 3-D imaging and bacterial elimination procedures. The diagnosing of success is in the details, technology helps us with detail. Stem cell science has given us the capability of re-growing a nerve in a dead tooth of a child, and yes, we have made a lot of sports trauma parents happy!
Sports tip: Studies show that a mouth guard fitted by your dentist gives the best protection! Remember, before removing a tooth, get a third opinion.
680 Kinderkamack Rd., Oradell, NJ 07649 201.261.6900 | njrootcanal.com