The Face of State-Of-The-Art Dental Care
Andrew Spector, D.M.D., FAGD, FICOI | Gentle Dentistry P.A.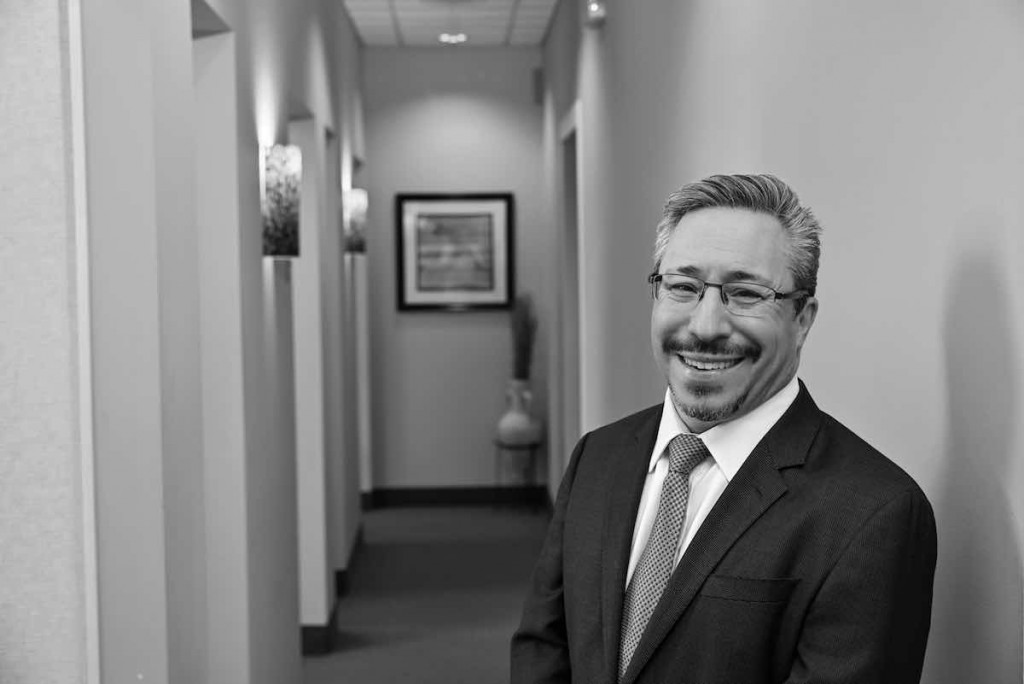 Dr. Andrew Spector is a Bergen County native who has been helping patients smile for 30 years. His practice, Gentle Dentistry P.A., has been a mainstay of the Bergen County community since 1961. Today, Gentle Dentistry is a full-service multi-specialty practice utilizing dentistry's most advanced technologies. Patients can expect the highest quality care from the wonderfully skilled team in a state-of-the-art facility that goes beyond industry standard infection control.
Dr. Spector specializes in Minimally Invasive Implant Dentistry, Cosmetic Smile Makeovers, and Technology Enhanced General care. Through the use of 3D imaging, digital scanning, and the most advanced laser care, the traditional dental experience has been transformed.
Dr. Spector takes pride in his Bergen County roots and has served as a Member of the Board of Education in Ramapo for eight years amongst various other community endeavors. Professionally, he is a nationally renowned lecturer and past Clinical Associate Professor of Implantology at New York University. His work has been featured on ABC, NBC, CBS, NJ12, and in the New York Times.
173 Terrace St., Haworth, NJ 07641 | 201.384.1611 | www.gentledentistry.com | www.bergenhybridge.com