The Face of The Best Paint Stores
Nortons Paint / Eagle Paint & Wallpaper, Inc.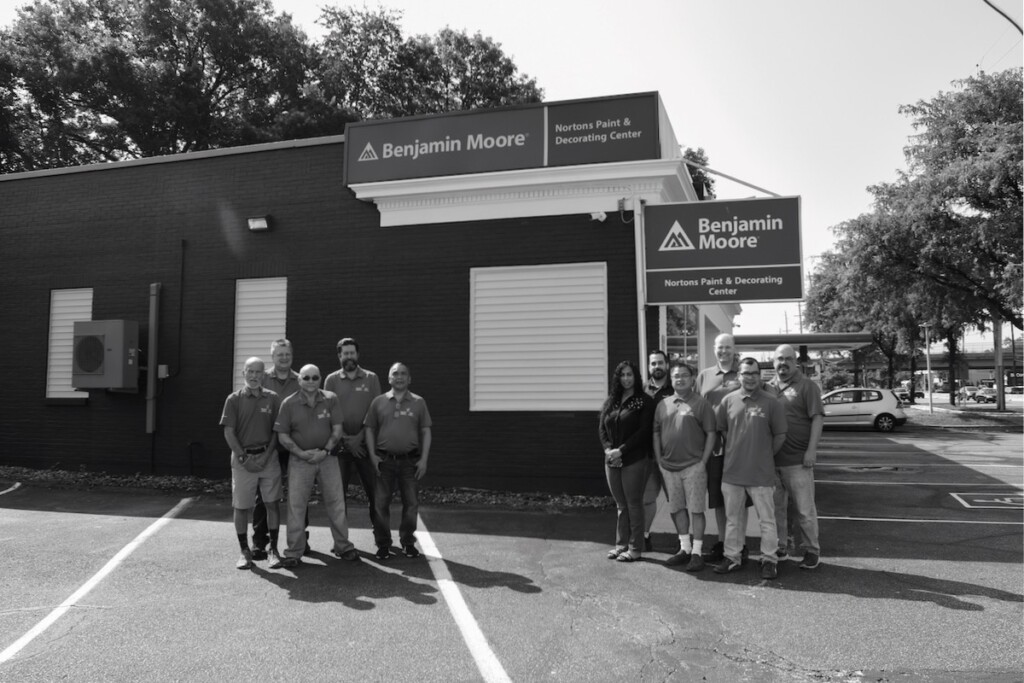 This year marks major milestones for both of our stores, as we celebrate serving multiple generations of homeowners. This year Nortons Paint crossed the 60-year mark, and Eagle Paint and Wallpaper of Englewood turned 75.
We are humbled, proud, and grateful for the honors and loyalty we've received from the community. To everyone who has set foot in our buildings—from our work family to our extended family of paint and product reps, to the pro painters, designers, and homeowners we call our friends—thank you so very much for being part of our history!
We look forward to continuing to provide top-notch "old-fashioned" service, along with today's cutting-edge products. Whether you're a paint contractor striving to provide the absolute best results possible, a designer putting together a unique look, or a homeowner who wants to do something as simple as painting a mailbox—you are welcome here. We have all the products and advice you need. Stop in to say hello and let us show you why generations of families continue to buy their first gallon of paint from us!