The Face of Vein Care & Vascular Health
John A. Chuback, MD, FACS, RPVI, RVT, RPhS | Chuback Medical Group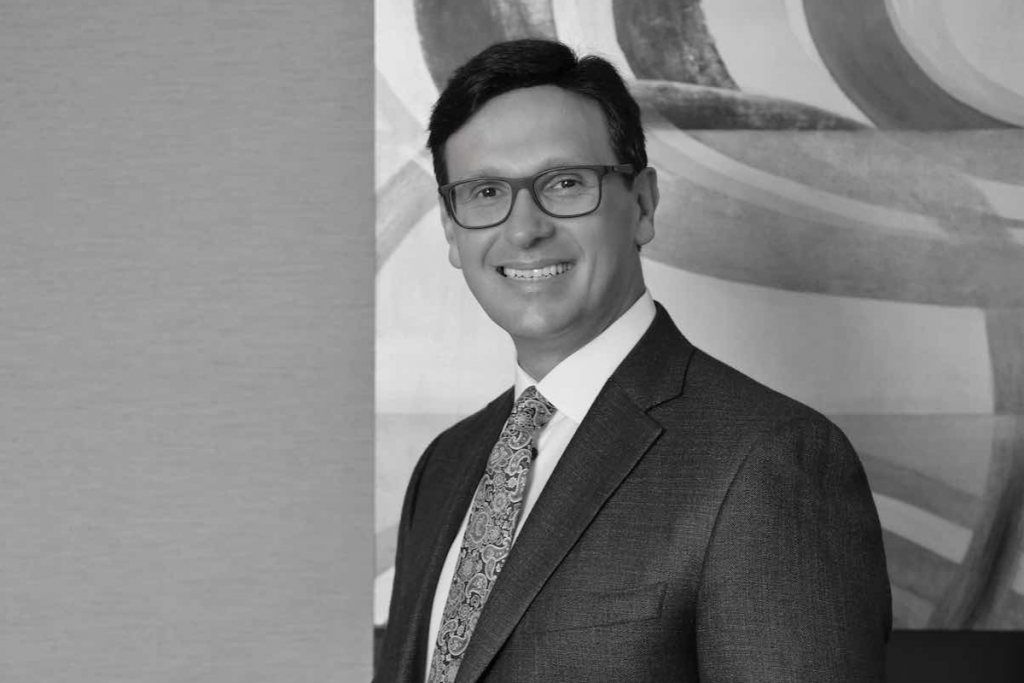 "It's all about positive patient experience and great outcomes," says Dr. John Chuback, founder of Chuback Medical Group. "Individuals in need of vein care choose us because we have a track record of delivering on both." The 5-star, premier Chuback Vein Center focuses on the contemporary treatment of varicose veins, spider veins, and lymphedema. Dr. Chuback also founded Chuback Vascular Imaging to provide comprehensive diagnostic ultrasound studies to accurately identify vascular disease of all kinds. Both Centers are accredited by the Intersocietal Accreditation Commission (IAC), demonstrating the highest level of care and standards.
When patients come to Dr. Chuback experiencing leg pain, swelling, cramping, and discoloration that is often accompanied by varicose veins, he will typically prescribe ultrasound studies and minimally invasive treatments–all performed in a comfortable office setting. The goal is to get everyone feeling better with improved circulation.
Dr. Chuback is Board Certified in General Surgery, and Cardiovascular Surgery, and is a Diplomate of the American Board of Venous and Lymphatic Medicine.