The Face of Wealth Management
Deborah A. Richin, Cfp®, First Vice President-Wealth Management, Senior Portfolio Manager | UBS Financial Services, INC.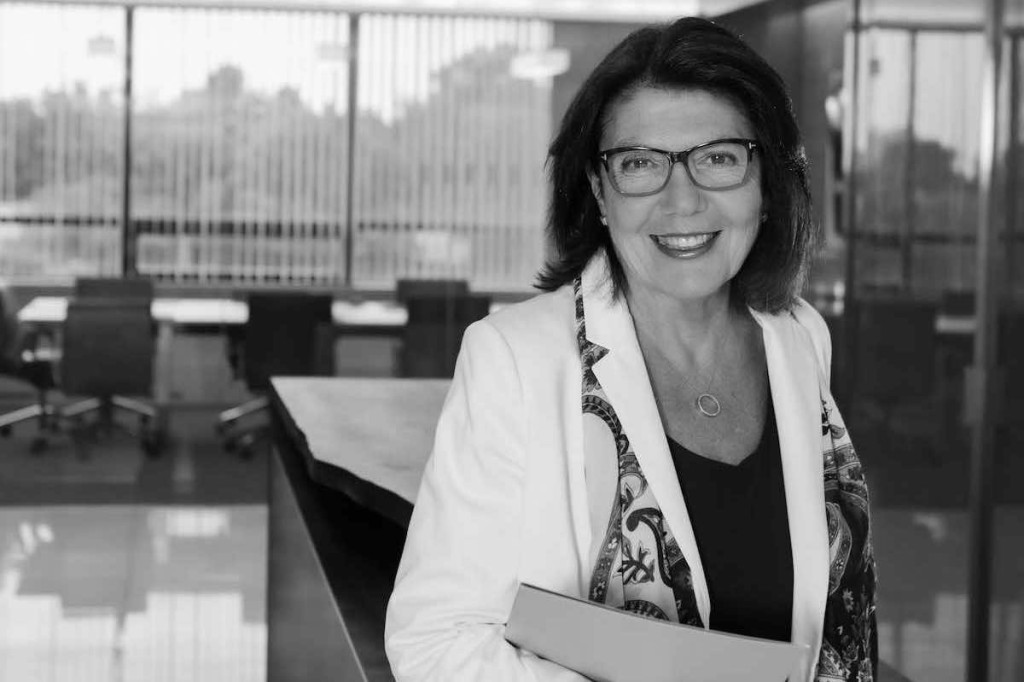 Dream. Plan. Live life to the fullest…the past few years certainly confirm the fragility of life and is a constant reminder not to take anything for granted. This paramount lesson is an immediate call for a wealth management plan that helps achieve the financial foothold you envision for yourself and for generations of loved ones to come.
Even in the best of times, women executives and professionals feelcthe ongoing tug of work-life balance. But now more than ever, the pandemic's devastating toll has intensified the challenge. No one understands this push and pull better than Deborah A. Richin. Using her sustainable experience and resourcefulness, Deborah empowers fellow women leaders and their families by leveraging their time and strengths allowing them to focus on what they do best in order to build the financial future they desire.
Deborah takes your financial security to heart by investing in women's' dreams. A true partner, Deborah is there to offer straightforward guidance to help you achieve what's most important to you, even in the most uncertain times. Grab a hold of Deborah's hand by scheduling a complimentary discovery and review session and together you can lead the charge toward building and protecting your future.
Deborah A. Richin is a Financial Advisor with UBS Financial Services Inc. in Paramus, NJ. All Rights reserved. UBS Financial Services Inc. is a subsidiary of UBS AG. Member FINRA/SIPC. Certified Financial Planner Board of Standards Inc. owns the certification marks CFP®, CERTIFIED FINANCIAL PLANNERTM and federally registered CFP (with flame design) in the U.S., which it awards to individuals who successfully complete CFP Board's initial and ongoing certification requirements. As a firm providing wealth management services to clients, UBS Financial Services Inc. offers investment advisory services in its capacity as an SEC-registered investment adviser and brokerage services in its capacity as an SEC-registered broker-dealer. Investment advisory services and brokerage services are separate and distinct, differ in material ways and are governed by different laws and separate arrangements. It is important that you understand the ways in which we conduct business, and that you carefully read the agreements and disclosures that we provide to you about the products or services we offer. For more information, please review client relationship summary provided at ubs.com/relationshipsummary, or ask your UBS Financial Advisor for a copy. IS2204145
61 S. Paramus Rd., 4th Floor, Paramus, NJ 07652 | 201.441.4091 | 844.831.0227 (toll free) | www.ubs.com/fa/deborahrichin