The Face of Advanced Restorative Dentistry
Dayna Cassandra, DDS | Dr. Dayna Cassandra Cosmetic Dentistry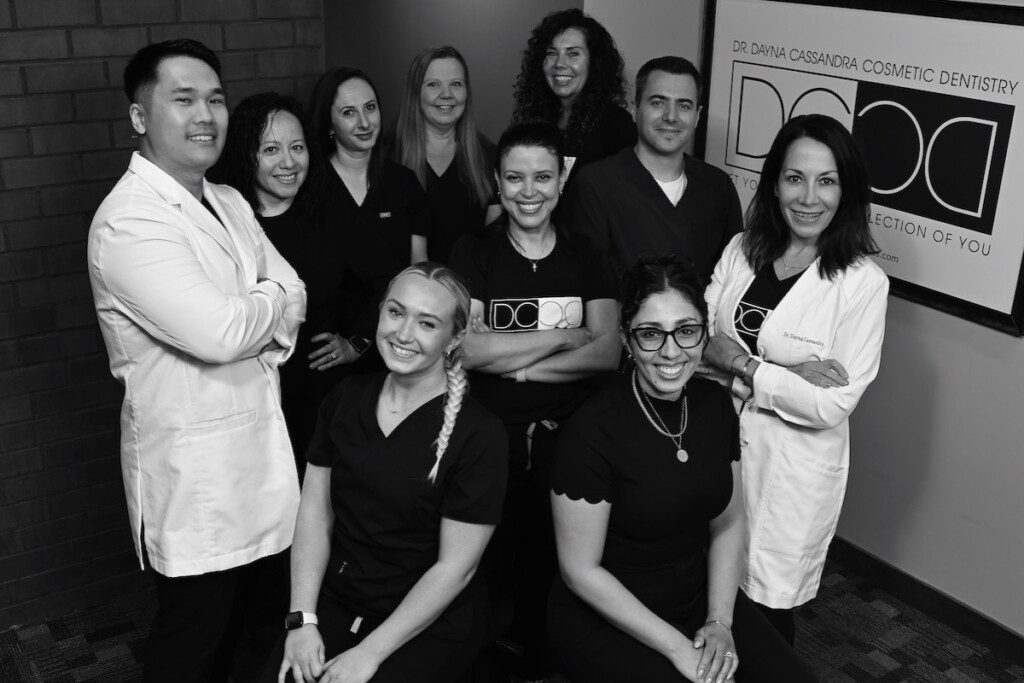 Dr. Dayna Cassandra has been dedicated to the dental profession for over 22 years. Highly invested in continuing education, she is an alumni of The Pankey Institute, a member of Spear education faculty club and an adjunctive professor of NYU's Continuing Dental Education Program in Advanced Esthetics and Occlusion. A combination of knowledge, skill and expertise allows her to provide quality dentistry that leads to better overall health.
Dr Cassandra has built a dynamic team with a mastery in the practice of dentistry. Aligned by the core values of integrity, authenticity and trustworthiness, each one has a passion for and an absolute dedication to the profession.
The practice centers around three components:
• Diagnosis: Active listening and thorough diagnostic records allow for an accurate diagnosis and appropriate treatment.
• Dedication: The team is dedicated to the ultimate patient experience and care; and patients are dedicated and happy to invest in their dental health, aware of the impact on total health and wellness.
• Delivery: The team along with handpicked specialists in the area work together to deliver exceptional treatment, ultimately improving quality of life.
Committed to bridging the gap between medicine and dentistry, the practice welcomes folks in Bergen County seeking optimal wellness and a healthy lifestyle.
351 Evelyn St., Paramus, NJ 07652 | 201.261.7645 | www.cosmeticdentistofparamus.com