The Faces of Apparel, Jewelry, Shoes, Gifts & Home
Ginger N' Cream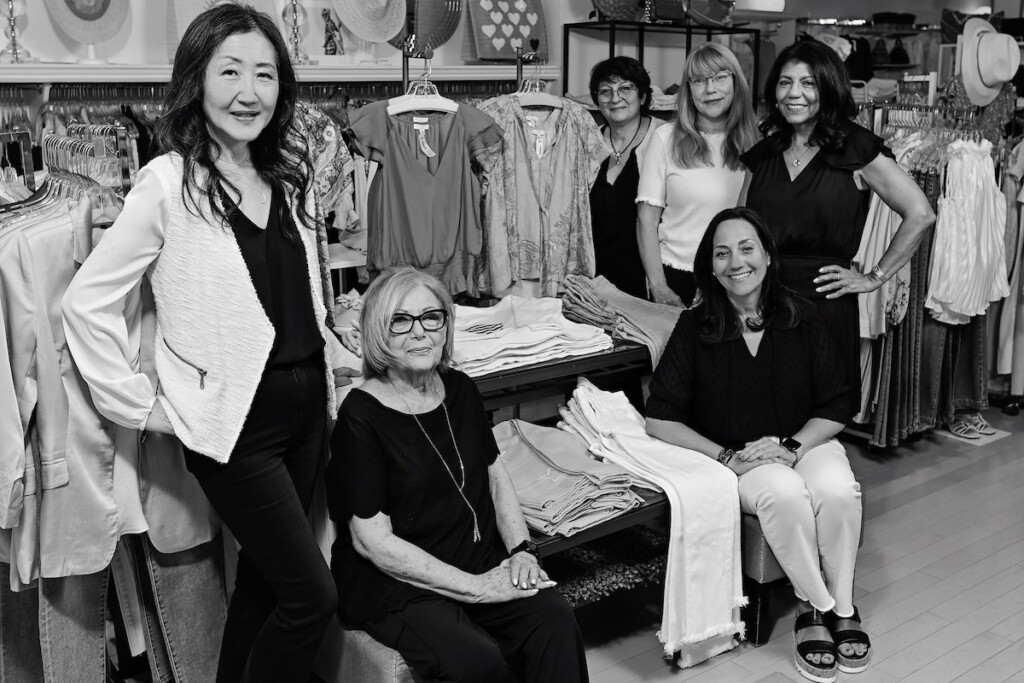 Are you looking for a wardrobe refresh, just the right hostess gift or the latest cool trends for your teens? With all the demands of busy moms, you'll love what you find at the Ginger Stores, the charming mini-retail empire and an online shop with lovingly curated selections of women's, children's and young contemporary clothing for all ages, tastes and budgets. Ginger Dream is the home and lifestyle shop where gifts, accessories, holiday decor and personal care products speak to the whimsy in us all.
A love of fashion and community has been the cornerstone of Ginger N' Cream since it opened in 2001. Sue Bahng and her team have grown their original boutique into four lifestyle stores. Service at Ginger N' Cream goes above and beyond what you'd expect from any department store sourcing its merchandise with great care. Local fashion experts are standing by ready to pull selections off the rack, coordinate outfit ensembles and even send you pictures of options if you're busy or prefer to shop from home. Spicy and creamy, just like its name, Ginger N' Cream offers a first-class shopping experience and lots of style all in one.
350-368 Center Ave., Westwood, NJ 07675 | 201.664.2440 | www.gingerncream.com | hello@gingerncream.com Instagram and TikTok (@gingerncream and @gingerncreamkids).