The Faces of Dental Implants: Mark Samani & Jin Ha Joung
Ridgewood Dental Associates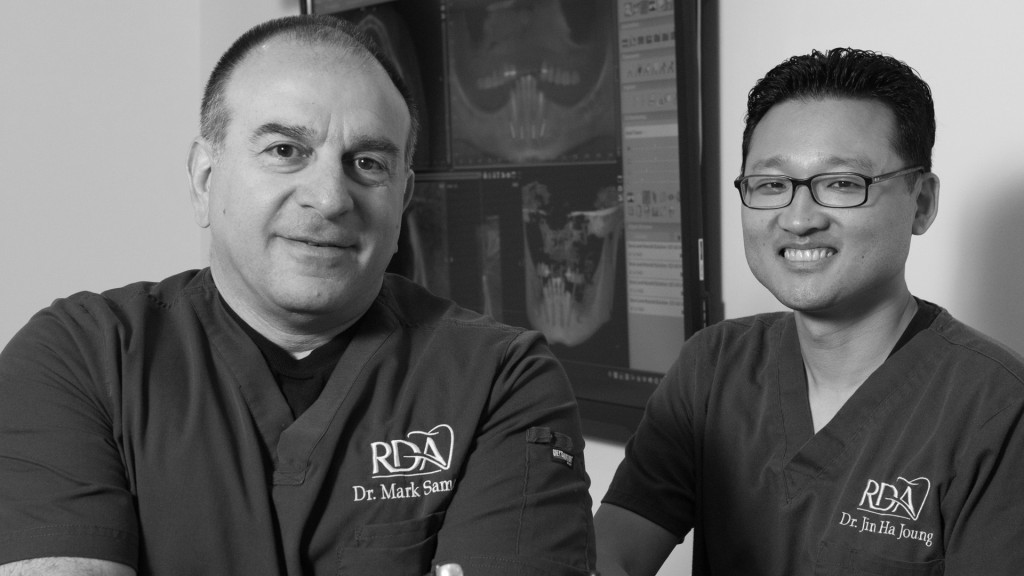 With a combined 40 years of experience in adult restorative, prosthetic, periodontal and implant dentistry, specialists Drs. Samani and Joung are setting a new standard for exceptional dental care in the field of dental implants for both patients and fellow colleagues.
"Digital technology is the future of dentistry. That future is now," the doctors profess. As the face of innovation and excellence in the field of implants in Bergen County, the practice is committed to fully digital implant dentistry providing a more comfortable, less time intensive treatment with the highest quality final result. Their success is attributed to sound dental techniques and high personal standards through the support of the latest technology.
As part of this commitment, the practice is undergoing significant renovations in establishing The Ridgewood Implant Institute, an educational facility where local dentists have an opportunity to learn and review concepts about digital implant dentistry and patients can be treated in a fully state-of-the-art environment.
166 Franklin Avenue, Ridgewood, NJ 07450 | 201.652.2474 | ridgewooddental.com