The Faces of Eyewear
Levato Eyewear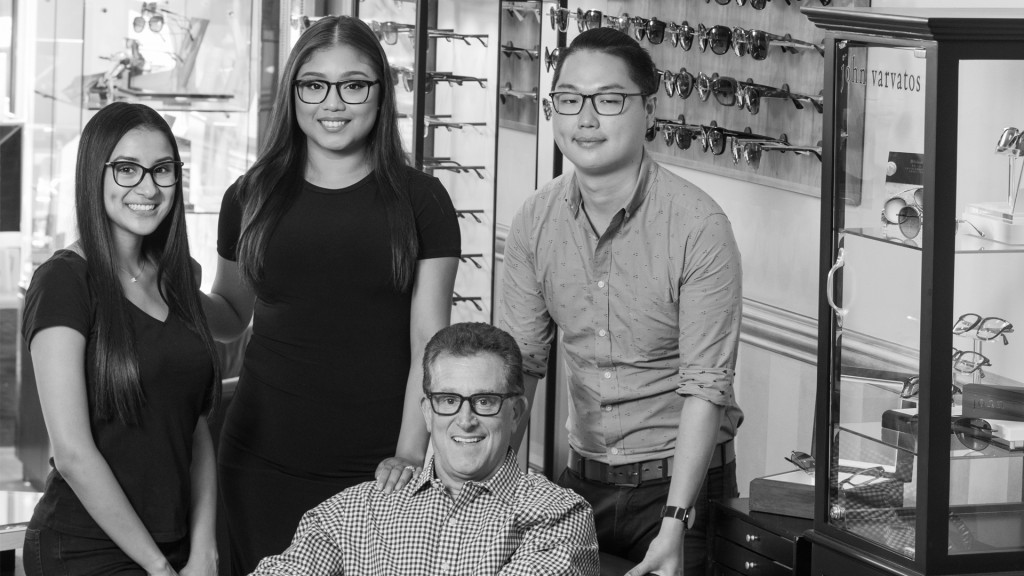 WHERE DID YOU GET YOUR EYEWEAR?
AS WITH CLOTHING and fashion, the staff at Levato Eyewear understand that your eyewear speaks to your individual sense of style. Don Axelband, the owner, and his friendly, attentive staff offer personalized service—from retail to repairs—for all your eyewear needs.
With that in mind, we'll be your guide and your stylist as we consider your prescription, lifestyle and personality to find your perfect frames from our carefully curated selection of high quality brands including exclusive European designers. Established in 1958 and located in beautiful downtown Ridgewood, Levato Eyewear's reputation is unparalleled.
At Levato Eyewear, we custom design your lenses to your unique prescription using digital technology. Walk-in and browse. After thousands of happy customers, we know your friends will be asking, "Where did you get your glasses?" Levato!
21 Oak St., Ridgewood, NJ 07450 201.445.3189 | levatoeyewear.com