The Faces of Family Law
Silvana D. Raso, Danielle J. Cardone | Schepisi & Mclaughlin, P.A.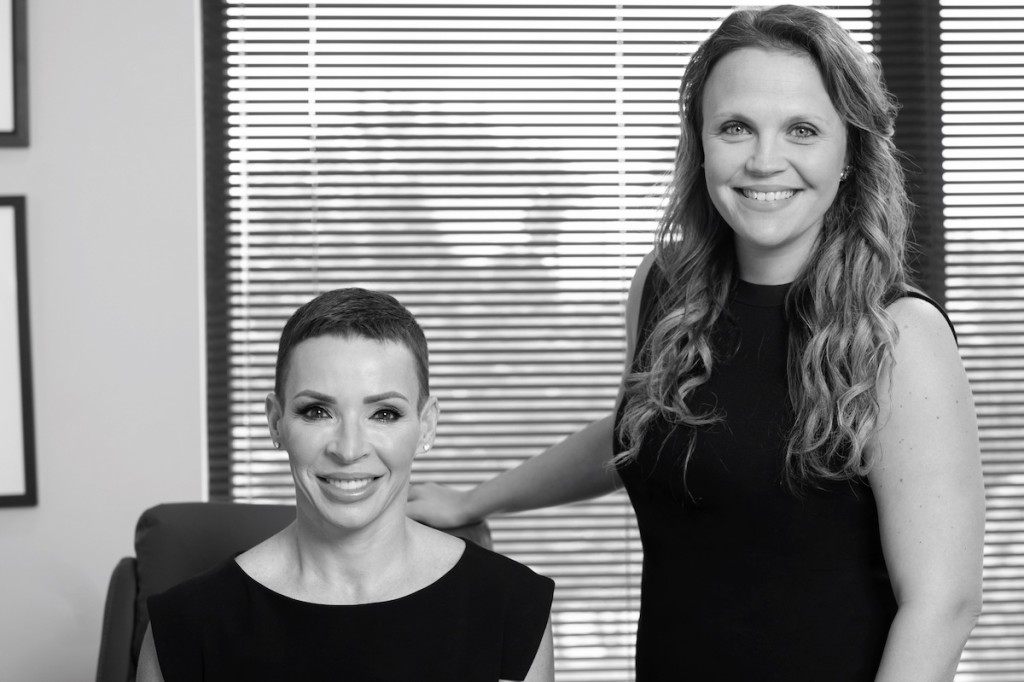 The family law team at Schepisi & Mclaughlin skillfully advocates for clients dealing with the most difficult times in their life. Silvana D. Raso, managing partner, and associate Danielle J. Cardone have decades of experience in all aspects of family law including divorce, domestic violence, custody, alimony, child support and the division of assets, businesses and real estate. The team works with clients to guide them through this chapter of their lives in a way they feel heard and understood and able to move forward with confidence through informed decisions. Silvana has been certified by the New Jersey Supreme Court as a Matrimonial Law Attorney, a designation granted to only the most skilled, educated and knowledgeable lawyers. Silvana has proven her commitment to clients by providing the very best and most talented representation for more than 25 years. She explains that "Our clients immediately know that we take their worries seriously, and that we handle each case the way we would want our own matters handled, no exceptions." A Bergen County keystone, the firm works diligently and compassionately with clients to create a new and strong future. Deeply rooted in the community, the family law team has extensive knowledge of the Bergen County court system. This fact, coupled with their knowledge of the law, allows the attorneys to advocate aggressively, but efficiently so as to maximize their client's financial gain both in and out of the courtroom.
473 Sylvan Ave., Englewood Cliffs, NJ 07632 | 201.569.9898 | www.schepisi.com