The Faces of Psychotherapy
Nancé Agresta, LCSW, CASAC, Ncacii Kimberly Agresta, MSW, LCSW | Agresta Psychotherapy Group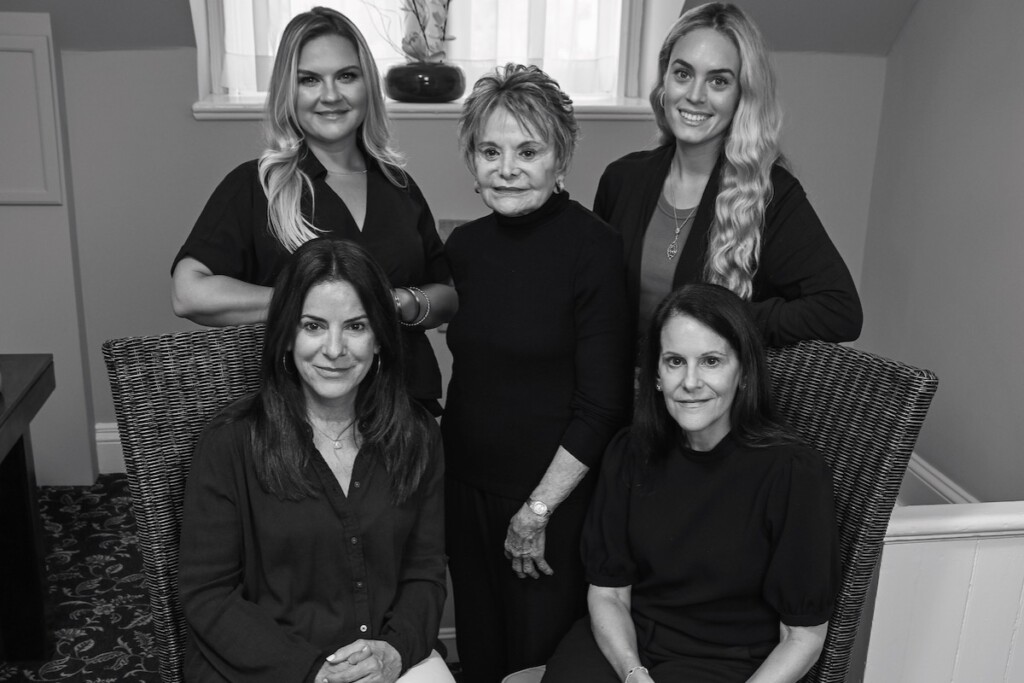 Statistics suggest that one in four adults and one in 10 children experience some type of mental distress. And in recent years, the numbers have increased. Children and young adults are experiencing a greater sense of isolation and loneliness finding it harder to connect with others and form meaningful relationships. Young girls, in particular, face negative self-esteem due to the pressures of social media and technology.
Kimberly and Nancé Agresta of Agresta Psychotherapy Group (APG) believe proper treatment can help patients lead better lives. Advocates of eliminating the stigma of seeking help for mental illness, Kimberly and Nancé offer a nurturing environment for adults, families and children of all ages, including those with special needs. In addition to working with patients for anxiety and depression, they treat couples on relationship issues, bipolar disorder, grief, eating disorders, addictions, sexual abuse, gender identity and PMADs as well as many other issues one may encounter. Therapeutic services include weekend couples' groups, parenting groups, art therapy and Nancé's work as a certified Eye Movement Desensitization Reprocessing (EMDR) therapist for post-traumatic stress disorder.
In times of crisis, having support is vital. APG has been growing to meet the demands of those struggling with mental health issues. Staff members with specific expertise are available both in office and via telehealth, seven days a week to accommodate client's busy schedules.
60 Grand Ave., Suite 204, Englewood, NJ 07631 | 201.567.3117 | 212.627.7727 | www.agrestapsychotherapy.com