The Faces of The Event Professionals: Scott Hornak & Nick Dellosa
Craig Scott Entertainment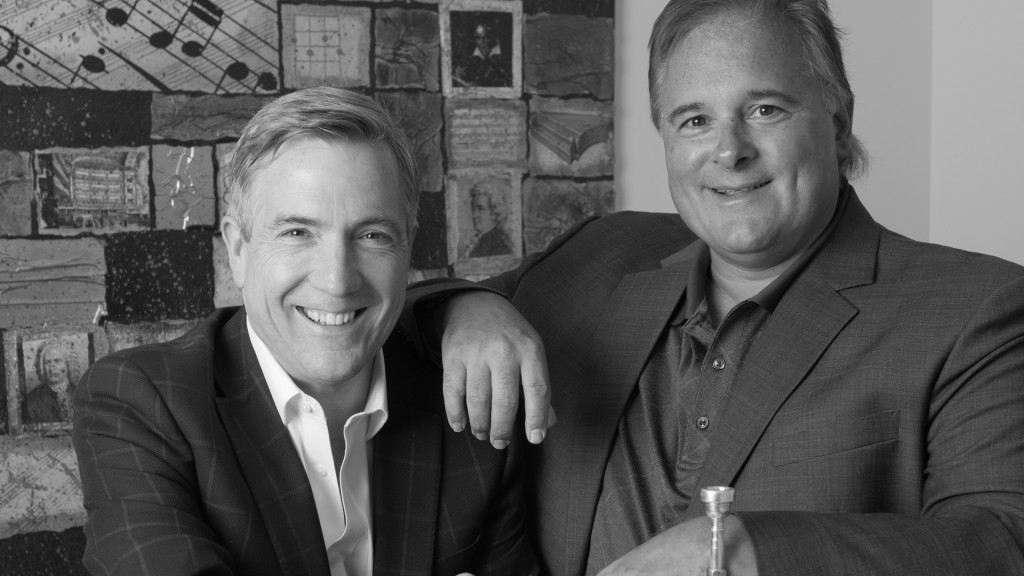 PUTTING THE "Special" in Special Events. Since 1984, Craig Scott Entertainment has been behind the scenes providing music and entertainment all over the world. From the moment your guests arrive, to the very last song, Craig Scott can create an experience that is truly one-of-a-kind.
No matter how "out of the box" you envision your special occasion, their team of professionals have the resources, knowledge and innovative spirit to build upon your ideas and produce an unforgettable party, wedding or corporate event. There are no cookie cutter templates—"if you imagine it, we can do it," is the motto of owners Scott Hornak and Nick Dellosa.
"From the smallest detail to a flawless execution, we'll craft an extraordinary event; a celebration that creates life-long memories," the two pledge.
18 Overlook Ave., Rochelle Park, NJ 07662 | 122 West 27th Street, New York, NY 10001 866.587.1066 | craigscott.com