The Faces of the Orthopedic Team to Trust
Peter Denoble, MD, FAAOS | Modern Orthopaedics of New Jersey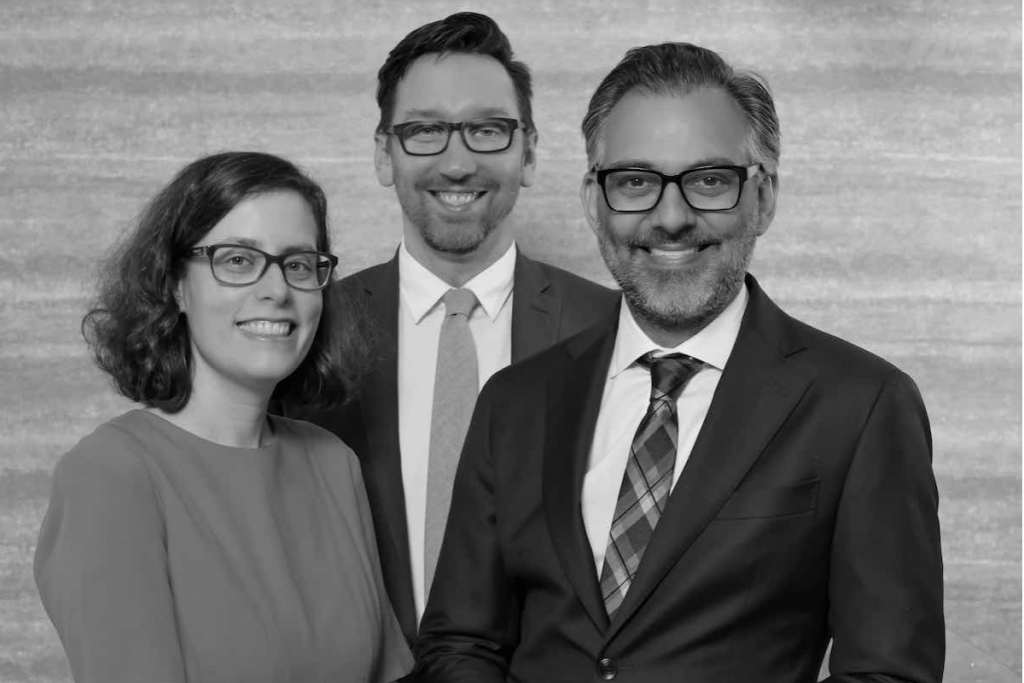 Over the past decade, Drs. DeNoble, Ratliff, and Stern have become trusted physicians for their communities and colleagues alike. They prefer to take the "modern approach" with their patients. This means providing personalized care centered around listening and empathy while simultaneously offering cutting edge orthopedic treatments that reduce pain and restore function as quickly as possible.
The surgeons at Modern Orthopaedics of New Jersey are all fellowship-trained orthopedic experts, treating adults and children. Drs. Ratliff and DeNoble are Board-Certified in both Orthopedic Surgery and Hand Surgery. They perform procedures such as arthroscopic rotator cuff repairs, tennis elbow surgeries, and carpal tunnel releases. They also serve as assistant professors at the Hackensack-Meridian School of Medicine and teach resident orthopedic surgeons. Dr. Stern is board-certified and specializes in orthopedic trauma surgery. She is an expert in the treatment of broken bones throughout the body in children and adults.
Modern Orthopaedics is excited for their expansion to Paramus in 2022 with a brand new, state-of-the-art flagship office on route 17 North. This new location will also offer innovative, restorative treatment modalities that will help relieve patients' pain without the need for invasive procedures.
70 Rt. 17N., Paramus, NJ 07652 | 2025 Hamburg Turnpike, Suite C, Wayne, NJ 07470
973.898.5999 | www.modernorthonj.com