The Great Salt Debate
CONFUSED BY THE CONFLICTING REPORTS ABOUT DIETARY SODIUM? OUR EXPERTS WEIGH IN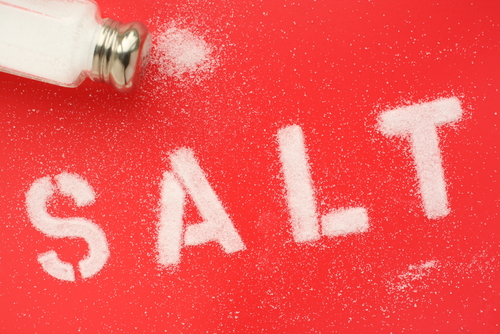 TO SALT OR NOT TO SALT? If you've been following the medical news, you know that this question has morphed into something of a contentious issue. The public conversation began in earnest in January 2009, when New York City Mayor Michael Bloomberg announced an effort to reduce the nation's salt intake by 25 percent over the next five years. But soon after, an article in Journal of the American Medical Association called into question Bloomberg's very argument that reducing sodium would help prevent heart attacks and stroke. The piece reported that a low-salt diet was associated with lower rates of disease and death in only five of 11 studies examined. The others found that people on low-salt diets fared either the same as or worse than those on unrestricted salt diets.
But many experts were not swayed by these findings. "You can occasionally find studies that are not consistent, but the vast majority support the hypothesis that Americans eat too much salt and that increases our risk of disease and stroke," says Marcus Williams, M.D., cardiologist with Cardiac Associates of North Jersey in Oakland and president of the Association of Black Cardiologists. "I'm strongly in favor of a lower-salt diet."
Two reports since then have bolstered Williams' position: A New England Journal of Medicine study found that consuming 3 fewer grams of salt per day could cut the annual number of deaths by 44,000. And a study in Annals of Internal Medicine concluded that reducing sodium by 10 percent would prevent almost 500,000 heart attacks.
"The more salt in blood vessels, the more fluid that is attracted in and the higher the blood pressure," explains cardiologist William Tansey III, M.D., a member of the American Heart Association Founders Affiliate Board of Directors. What's important to remember, adds Dr. Williams, is that up to 77 percent of dietary salt is "hidden" in processed foods. Thus, the best way to lower salt is simply to eat freshly prepared meals.
RELATED ARTICLE: