The Law Offices of Scott W. Orr
Scott W. Orr, Esq., MBA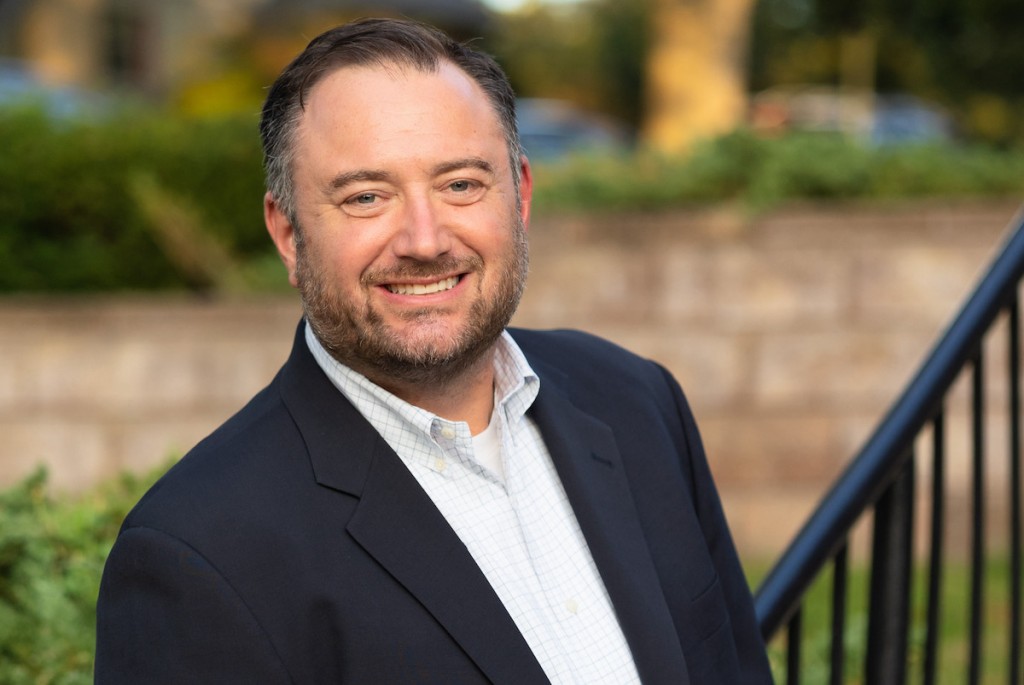 52 Forest Ave., Suite 201, Paramus, NJ 07652 | 201.932.1199 | www.scorrlaw.com
Scott W. Orr is a passionate and innovative legal professional adept at guiding individuals and couples through challenging times.
Focused on resolving matters amicably, Scott works tirelessly towards immediate and long-term solutions to help you "own your outcome" each step of the way. Handling your matter personally, Scott looks for solutions that avoid exhaustive and costly litigation.
As one of the only lawyers awarded 2021 Top Lawyer for both Family Law and Divorce Mediation, Scott brings personal insight and expertise to each situation and has helped countless clients and families with empathy and compassion. When children are involved, he takes every step necessary and centers the focus on keeping their best interests above all else.