The Price Is Right
Good weather and free admission: It's all happening at the Bergen County Zoo!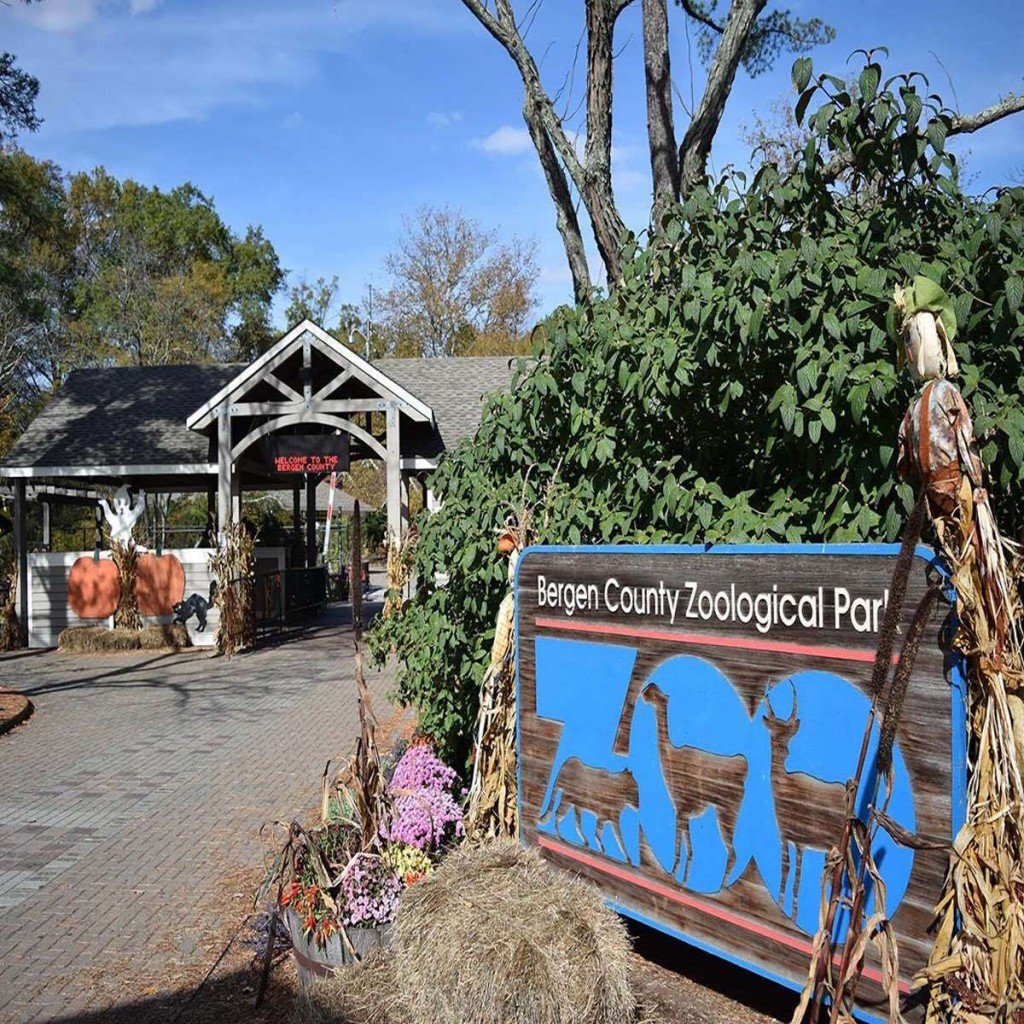 Fall is not quite ready to pass the baton to Old Man Winter, and most of us are not complaining about the favorable weather of the past week. With another sunny Saturday in store this weekend, we have another opportunity to take advantage of the great outdoors. And what better way to spend a day than taking family and friends to the Bergen County Zoo at Van Saun Park in Paramus, where admission is FREE! That's right, the zoo is waiving entrance fees for the offseason, now through March 2021.
"I think it's wonderful that they do this, when the weather is still nice and families aren't ready to go back indoors," says Harrington Park resident Yvonne Marki, who visits the zoo regularly with her family, including her 1-year-old son.
Tickets must be reserved online, and a limited number of guests will be admitted at one time to ensure social distancing. In addition, the zoo has updated other safety protocols:
All guests over 2 years old must wear a mask at all times, and guests must abide by one directional walkways.
"The free admission and safety guidelines are a great way to attract new people and welcome back long-time visitors," says Mark Lieberman, a Hackensack resident and father of two grade-school children. "Seeing the animals is always enjoyable, and I'm comfortable bringing my family outside around people who are wearing masks and being socially distant."
And yes, the popular train and carousel are up and running (for a small fee), weather permitting. Now grab the jackets and tell the kids!
Find out more at the Friends of the Bergen County Zoo website.