The Readers Have Spoken
Your vote counted: A Bergen interior designer takes top prize in NJ Home's fall design challenge.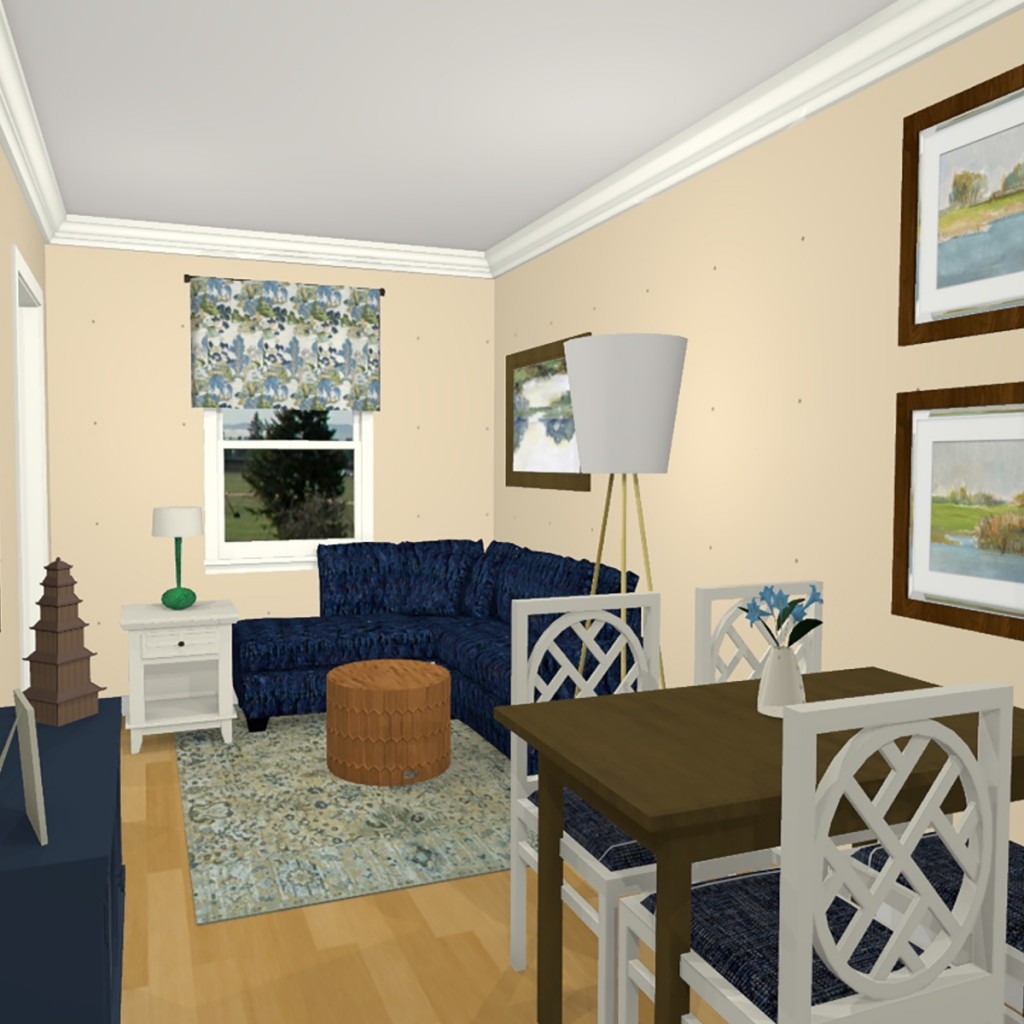 What did a young couple do when they needed help redoing an underused 14-x-10 breakfast nook? They turned to us and our sister publication, NJ Home, and we turned to three leading interior designers affiliated with the American Society of Interior Designers (ASID). As part of NJ Home's Design Challenge, published in the fall issue, Diane Durocher of Ramsey-based Diane Durocher Interiors, Karla Trincanello of Interior Decisions in Florham Park and Ashley Berdan of Wayne's Ashley Berdan Designs, each created concepts for the new room, and the magazine asked its readers which design they believed would best suit the family.
Well, the polls are closed and the votes have been counted—and the winner is Durocher's "Forever Young" design, which features areas for eating, entertaining and working.
"We imagined this space as a multifunctional gathering place where the family can eat, work, watch TV and all be together," she says of her project. Because of the room's multiple uses and the multiple generations that would go in and out of it, Durocher gave extra focus to fabrics and textures while including a "cheerful palette and a whimsical chinoiserie theme."
Click here to read about and see all the products used in Durocher's design.