The Shot Heard 'Round the World and Where to Get Yours
Who gets it and when? Know when to go for your COVID vaccine.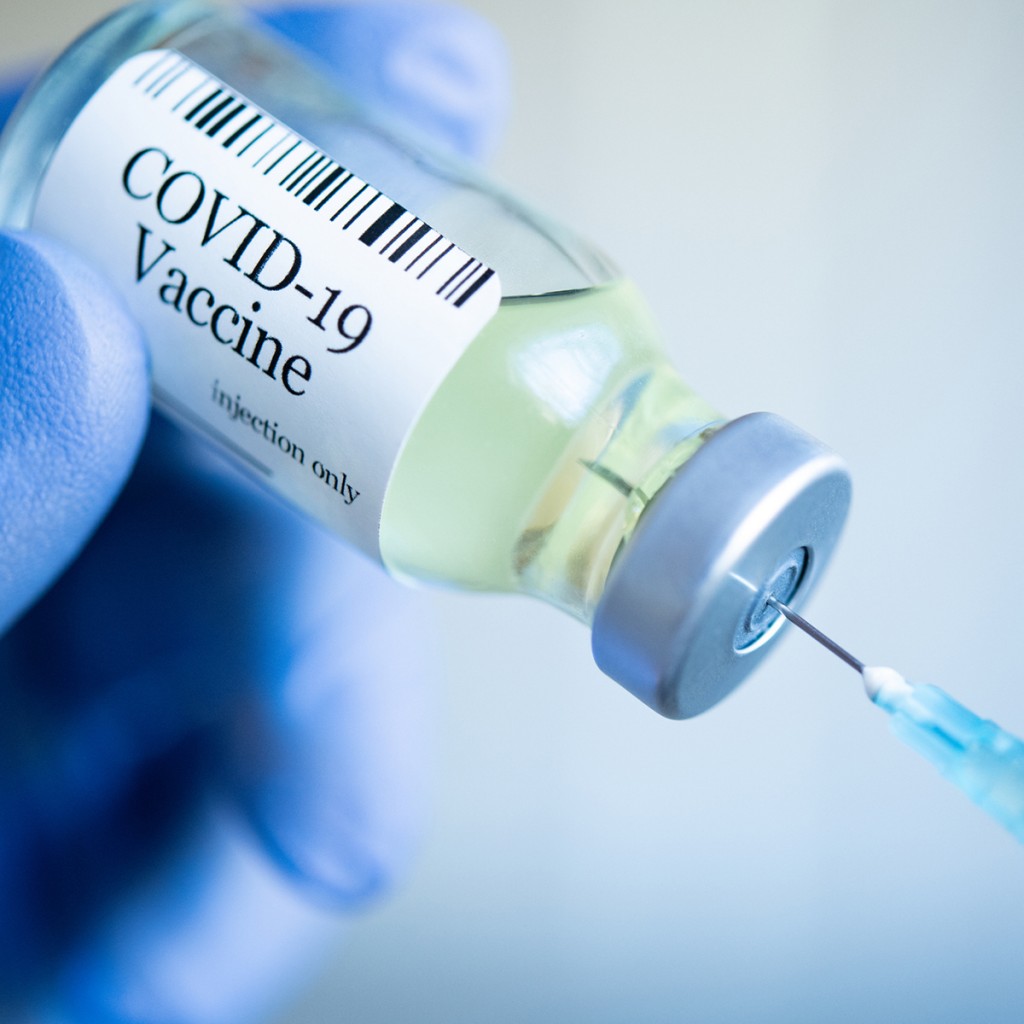 We're symbolically done with 2020, but the flip of the calendar hasn't erased reality: The coronavirus pandemic continues. The silver lining is that the proverbial light at the end of the tunnel is getting brighter, as state health officials said this week that more than 100,000 New Jerseyans received the COVID-19 vaccine since the first doses were administered Dec. 15. Even more promising is the state's strategy to expand distribution of the vaccine as quickly as possible.
For those unfamiliar with the plan, here's a quick rundown:
The plan is currently in Phase 1A: Priority is given to front-line healthcare workers and residents of long-term care facilities. Those who are qualified receive the vaccine at their facility or by appointment at locations selected by the state Department of Health. As of Thursday, five Bergen County sites have been designated to distribute the free vaccine—Bergen New Bridge Medical Center in Paramus, the Paramus Board of Health, Haworth Apothecary and ShopRite pharmacies in Englewood and Rochelle Park—while similar locations like CVS, Rite Aid and Walgreens are also expected to receive doses.
As the rollout plan enters the next phases, six mega sites will open throughout the state, including the Meadowlands Racetrack in East Rutherford, and will be used as vaccination hubs.
Phase 1B includes the inoculation of front-line essential workers, educators and individuals age 75 and older. This stage will begin when more doses of the vaccine are available. Phase 1C expands vaccination to other essential workers, adults ages 65–74 and anyone between the ages of 16–64 with medical conditions that put them at risk.
Phase 2 of the vaccine distribution, which incorporates the general public, will begin after the initial stages.
As of this week, vaccines will be given to those who have registered. All residents can sign up now to reserve a spot in the appropriate phase.
While patients wait for the vaccine, Bergen County and Bergen New Bridge Medical Center continue to offer free mobile testing at Bergen Community College in Paramus. The upcoming schedule for registered participants is Jan. 9, 11, 13 and 14 beginning with check-in at 8 a.m. Many urgent care facilities and pharmacy chains also offer COVID testing.