Think Pink…and Then Some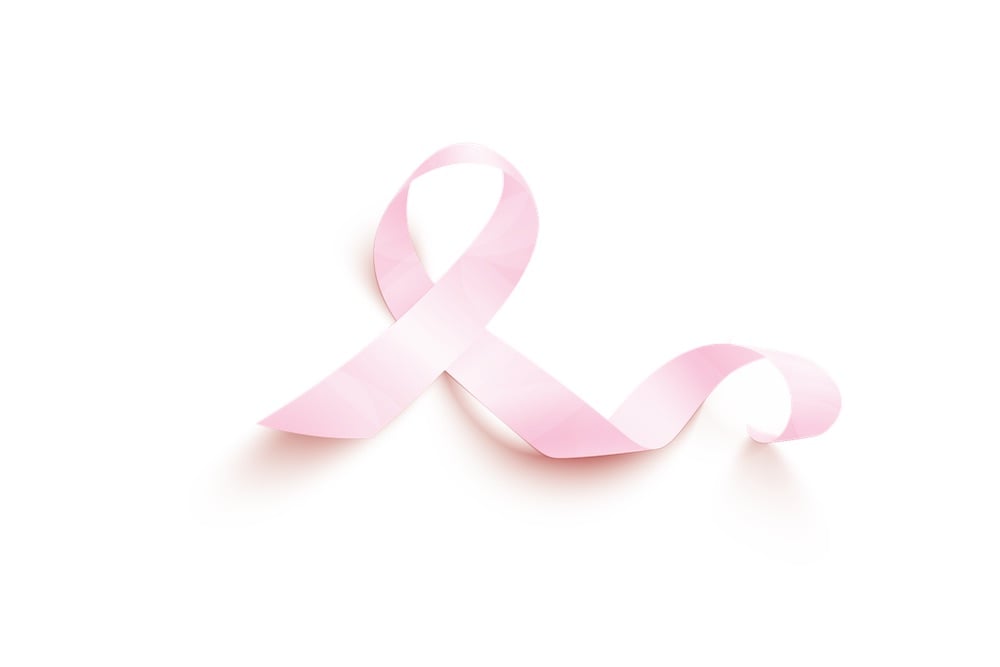 Wearing a pink ribbon is one way to mark Breast Cancer Awareness Month (and support those battling the disease), but there are plenty more ways to help others…and yourself:
Do a walk: On Oct. 29, head to Overpeck Park in Ridgefield Park for Making Strides Against Breast Cancer (go to makingstrides.acsevents.org for more information) or Englewood Hospital and Medical Center for its annual Walk for Awareness (walkforawareness.com).
Get a screening: Bergen County Department of Health Services offers free breast cancer screenings to uninsured and underinsured women through the NJ Education and Early Detection Program. For more information, call 201.634.2600 or visit co.bergen.nj.us.
Start exercising: Experts say physical activity regulates hormones like estrogen and insulin, keeping these hormones that can fuel breast cancer growth in check.