Thinking of Joining a Gym?
Learn how medical fitness can help you achieve your fitness goals.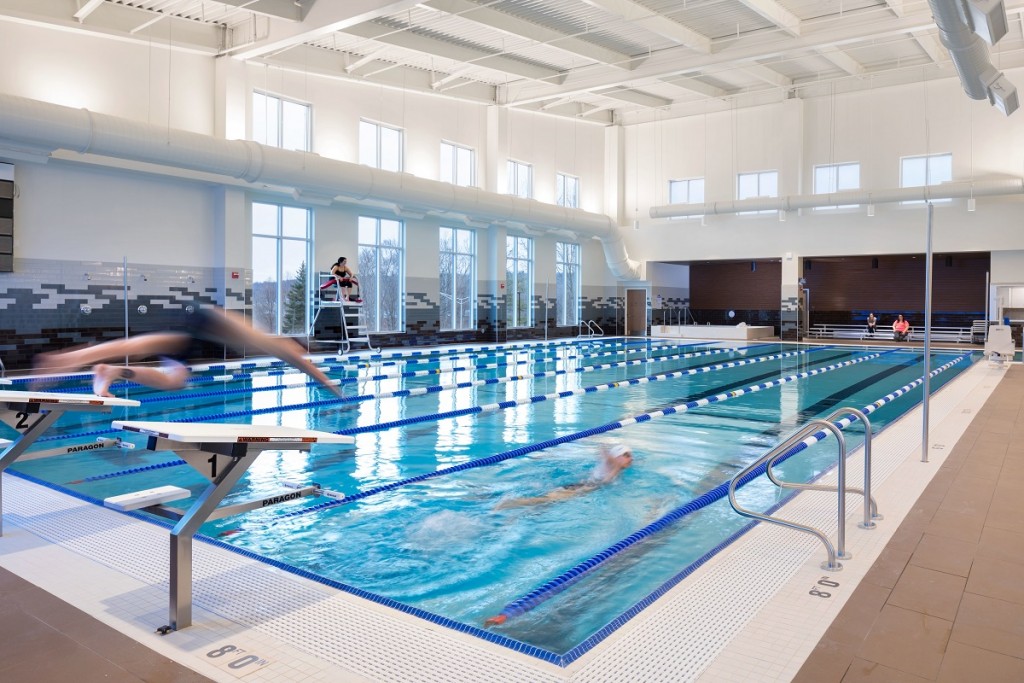 If you've set a goal to commit to a healthy lifestyle, joining a gym is probably at the top of your to-do list. But which gym is right for you?
Most gyms offer cardio and strength training, group exercise classes, and other common features. But those who want to get fit and prevent or manage a specific health condition should consider joining a medical fitness center.
What is "Medical Fitness"?
Medical fitness centers focus on preventing and treating disease, illness and injury through physical activity, disease management and health education. A mix of healthcare and fitness staff take a personalized approach to members' wellness.
Medical fitness is at the core of Valley Health LifeStyles, Valley Health System's state-of-the-art fitness facility. Under the oversight of a medical director, a staff of exercise specialists, athletic trainers, dietitians and other wellness experts develop customized programs to improve members' health outcomes, particularly for those who have chronic diseases or multiple risk factors.
The fitness team can also integrate their services with the medical care members may receive at The Valley Hospital or one of Valley's outpatient programs.
Not Your Average Gym
LifeStyles offers all of the things you'd expect to find at a world-class fitness center, plus much more:
An aquatics area with a six-lane lap pool, a leisure/play pool and a warm-water therapy pool
State-of-the-art fitness equipment
Group fitness classes
A rock-climbing wall
The KidStyles recreation area
Sports performance training
A walking and running track
"When I joined LifeStyles, I was excited about the promise of a new gym, but I discovered much more than I could ever expect," says member Linda Strauss of Upper Saddle River.
"As soon as the gym opened, I was engaged and motivated," says Linda. "I loved going to the immaculate, well-designed facility. I participated in aqua aerobics, Pilates, total body conditioning, Zumba, and yoga classes. Because going to the gym was more delightful than a chore, I actually increased my workouts!"
Total Wellness
LifeStyles is located at the Valley Center for Health and Wellness at 1400 MacArthur Blvd. in Mahwah, which is also home to:
A diagnostics laboratory
Diagnostic imaging
Community health programs
Learn More
For more information about LifeStyles, stop by for a tour, visit www.ValleyHealthLifeStyles.com, or call 201-389-0839.