Throwing Her Own Pizza Party
Brian Nacht's young sous chef already shows she's ready to start dishing out pies.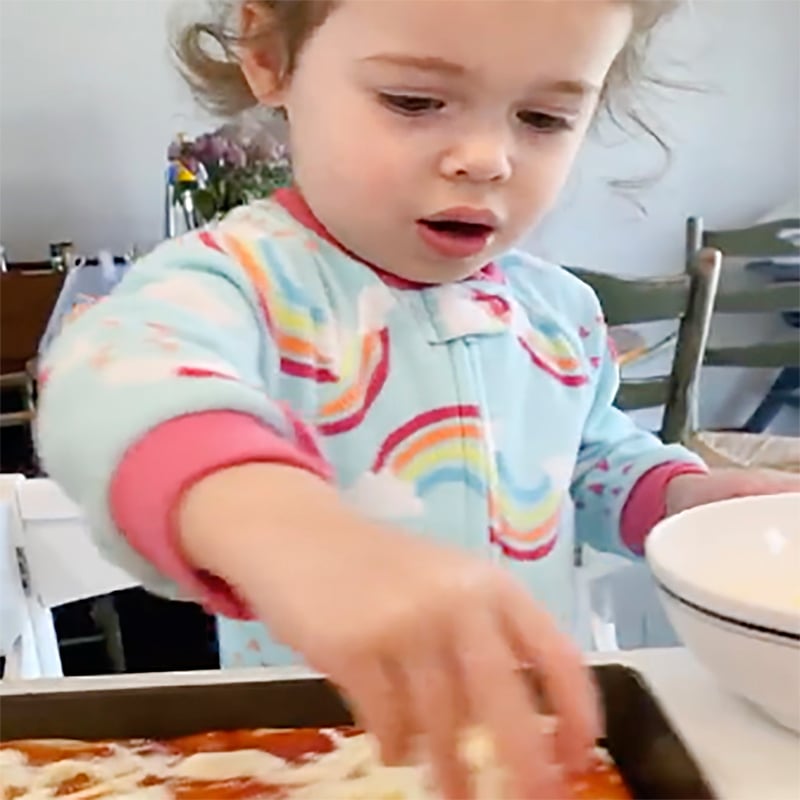 As a food industry professional, Woodcliff Lake's Brian Nacht knows what it takes to make good pizza—and he wants to make sure his 2½-year-old daughter Charli has the same know-how. "I work on the importation side for flour and tomatoes so my wife Jessica and I always have Charli in the kitchen working with us," Nacht says. Proud pop posted this video on Instagram of Charli, his personal sous chef, showing off her Sicilian pizza-making prowess. As we see, she already has mastered the art of evenly distributing sauce and cheese—and sneaking in a few quick bites as well. For more of what's going on around Bergen County, follow us on Instagram @bergenmagnj.
View this post on Instagram