Time to Go Green
Can't make it to Dublin for St. Patrick's Day this year? Being here in Bergen is the next best thing. Watch a parade, buy Irish goods or visit a local pub.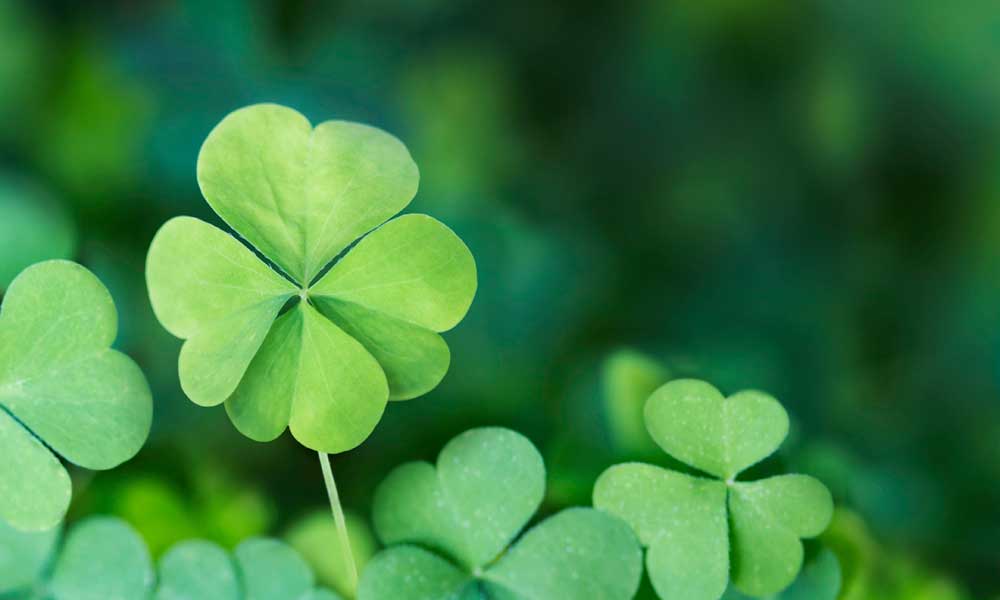 PARADES
Get ready for bagpipes and kilts! The Council of Irish Associations of Greater Bergen County hosts its annual parade in downtown Bergenfield. This event, the county's lone St. Patrick's Day parade, takes place this year on March 13. If you want to celebrate your Irish spirit elsewhere, other popular parade towns include Nutley (March 5), Belmar (March 6), Newark (March 11), Morristown and Seaside Heights (March 12), New York City (March 17) and Pearl River, N.Y. (March 20).
SHOPPING
Carrick Mór (212 Rock Rd., Glen Rock, 201.444.9230; carrickmor.com) has you covered from head to toe. Its stylish apparel ranges from tweed hats and scarves to sweaters and gowns. Also for sale: housewares and pottery, books and music, and jewelry and beauty products imported from Ireland.
PUBS AND GRUB
Craving a Guinness? Corned beef and cabbage? Head to one of Bergen County's many Irish pubs:
Biddy O'Malley's (191 Paris Ave., Northvale, 201.564.7893, and 36 N. Van Brunt St., Englewood, 201.608.5545; biddyomalleys.com) Its new location next door to BergenPAC has the same cook-from-scratch menu, with items that can be prepared to meet dietary needs.
The Blarney Station (258 Park Ave., East Rutherford, 201.531.0001; blarneystation.com) Meet old friends, make new ones and watch sports events on large-screen plasma TVs at this authentic Irish pub.
Brady's at the Station (5 W. Main St., Ramsey, 201.327.9748; bradysatthestation.net). This neighborhood landmark serves traditional Irish fare and American favorites.
Davey's (5 Park St., Montvale, 201.391.9356; daveyspub.com) The pub-and-restaurant promises good food, drinks and new friendships.
P.J. Finnegan's (274 Fairview Ave., Westwood, 201.664.7576) This downtown Westwood staple picked up "Best Irish Pub" honors in Bergen Health & Life's 2015 Best in Bergen poll.
The Shannon Rose (1200 Route 17 North, Ramsey, 201.962.7602; theshannonrose.com) Known for its nightlife and drink specials, the bar/restaurant specializes in traditional Irish favorites.
Tommy Fox's Public House (32 S. Washington Ave., Bergenfield, 201.384.0900; tommyfoxs.com) You'll be greeted by a warm welcome and community spirit at this pub, located just steps away from the parade.