Toast to Tasty Trends!
Coquitos and hot chocolate bombs are equal parts pretty and delicious. They're all over Instagram and available throughout Bergen!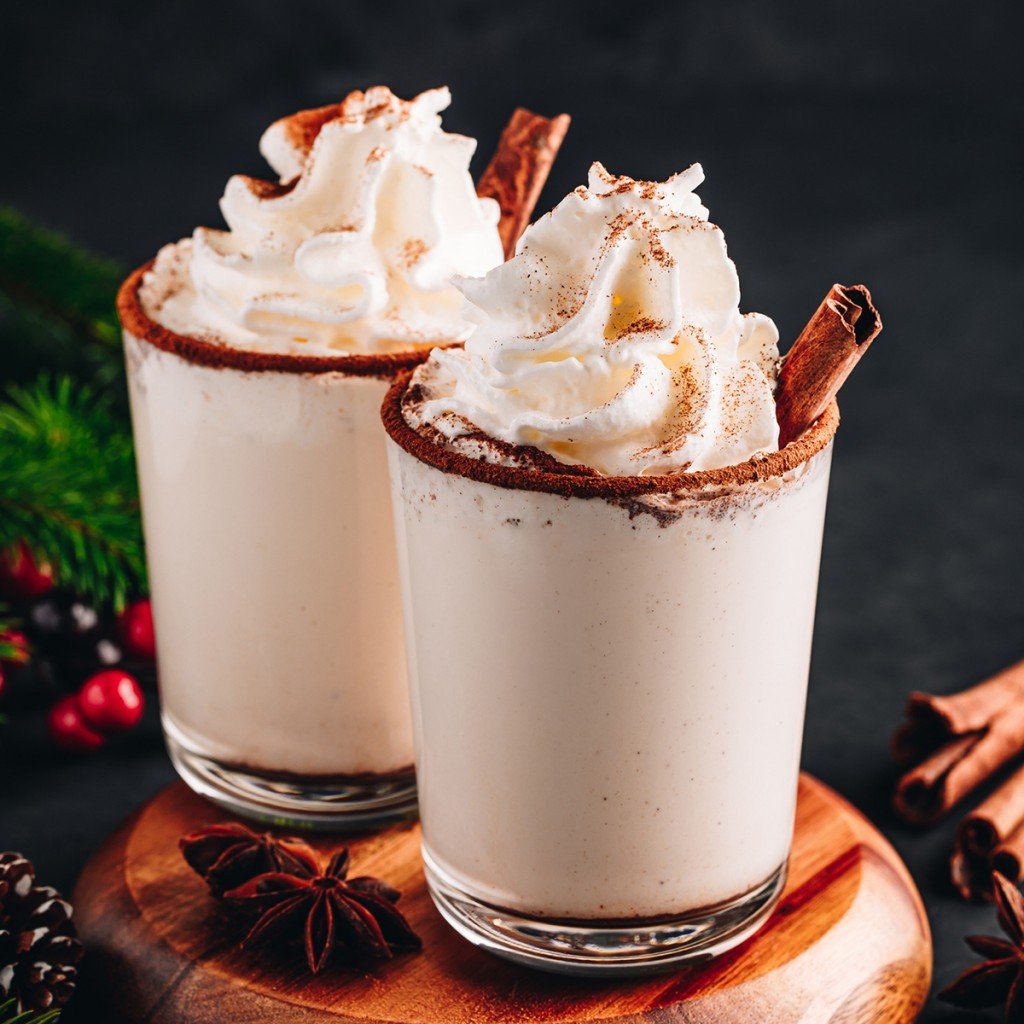 We're already prepared for a season of low-key celebrations, but that doesn't mean you can't bring a little life to the party. Skip run-of-the-mill sugar cookies and wine and give guests a couple of memorable treats: hot chocolate bombs and coquitos.
You've probably scrolled past dozens of hot chocolate bomb photos in recent weeks; they make for crave-worthy Instagram posts thanks to their colorful and intricate designs. In their most basic form, these little treats—a chocolate mold containing cocoa mix, marshmallows, sprinkles, etc.—are easy to make. The fun, of course, comes when you get creative with the design and watch the bombs "explode" under hot milk. Try making your own following an easy recipe or head to one of these Bergen bakeries, which are offering special bombs for the season.
If a hot chocolate bomb doesn't bring the holiday happy, perhaps a sip or two of coquito will do the trick. Spanish for "little coconut," coquito is a traditional Spanish Christmas drink that's often referred to as Puerto Rican eggnog. This thick cocktail combines sweet and spicy like a dessert would, but it's ideal as an anytime drink. Like hot chocolate bombs, coquitos are easy to make at home, or you can order a tasty version at your favorite restaurant (usually on the drink specials menu) or from an independent vendor.
Let's Talk Plattys, Little Ferry. Small and large bottles are available for pick-up in Little Ferry or delivery.
Nazca Cevicheria & Tiki, Dumont. In addition to traditional ingredients, mixologists here top their coquitos with toasted coconut. 201.385.2689.
The Hill, Closter. Stop at this restaurant for a spicy version of this seasonal drink. 201.899.4700.