Top 10 Puppy Names Of 2022
Fido is so 2020. Here are the top 10 names for puppies this year, plus 6 Bergen County shelters at which you can adopt a new pet.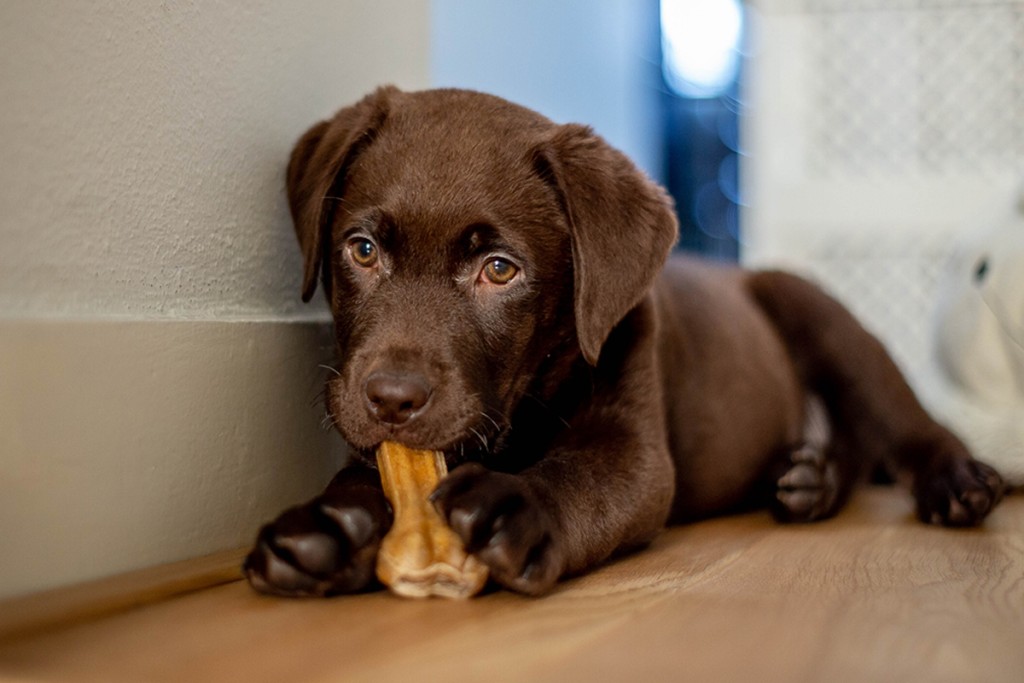 Every year, parenting websites release their lists of the top 100 baby names for boys and girls of that year—shouldn't pet parents have the same privilege?
How did we come up with the top 10 names? A database of 650,000 dogs and cats was analyzed to find the most popular puppy names of 2022 thus far. The research was conducted by Trupanion, which offers medical insurance for pets. The list isn't separated by gender as name lists for human babies are, but some of these monikers (like Charlie and Bailey) can be unisex.
The top 10 puppy names for 2022 are:
Luna
Charlie
Bella
Milo
Daisy
Cooper
Lucy
Bailey
Coco
Rosie
And if you're looking to adopt a new dog or cat to join your family—whether or not any of these names strike your fancy—there are plenty of shelters in our county that would be thrilled to help you find your perfect fit.
Note that not all of these local adoption shelters have physical locations due to COVID restrictions, so inquire within if you'd like to meet your potential furry friend in-person before taking him or her home.
Which of the names on this list surprised you the most? Did your pet's name make the list? DM us on Instagram @bergenmagnj and share your thoughts!