Treat Your Pets In Bergen County On National Pet Day
Make your furry friend happy at these 12 spots.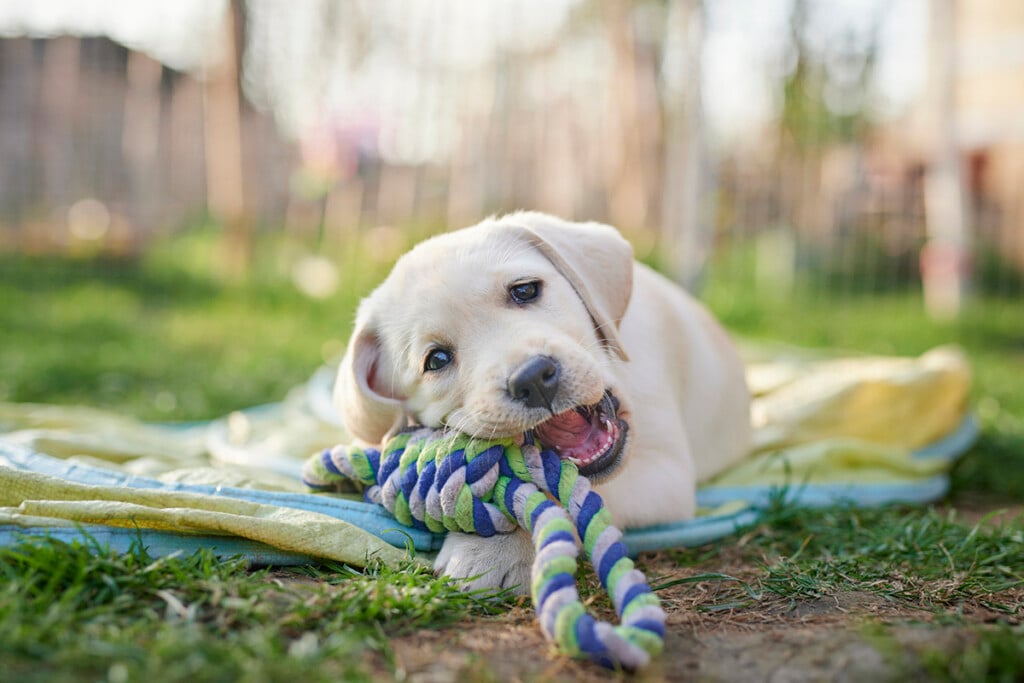 It's no secret that Bergenites adore their pets, and we'll do anything to make them happy, keep them healthy—and prep them for oh, so cute photos. And if there's any day to shower Fido or Mittens with love, it's National Pet Day, April 11.
You probably already spoil your furry (and feathered and scaly) friends at home, but just in case you need another idea to show how much you care, here are a few things and places to try:
Bring them a new treat or toy from:
New Jersey Exotic Pets, Lodi. Lizards, birds and snakes deserve love too, and the experts at this specialty store will show you all you need to pamper your exotic friend.
*240 Rte. 17, Lodi, 973.396.8897
Park Avenue Pet Center, Rutherford. You'll find goodies for cats and dogs here, but this mom-and-pop shop specializes in all things fish and aquariums.
*33 Park Ave., Rutherford, 201.438.3344
Westwood Pets Unlimited, Westwood. Treats, toys, supplies: Find everything all good boys and girls need at this 40+-year-old store.
*15 Westwood Ave., Westwood, 201.666.7111
Woof Gang Bakery, Allendale, Glen Rock. Pick up gourmet natural dog treats (cakes, cupcakes, treats and more) from this local health-conscious shop.
*84 W. Allendale Rd., Allendale, 201.236.9663; 190 New Rock Rd., Glen Rock, 201.444.9663
Sign them up for a spa day at:
Take them on a stroll in:
Overpeck County Park. Enjoy the paved walking path in the Ridgefield Park section of the park, or let your dog loose in the dog park on the Leonia side.
Ramapo Valley County Reservation. Dogs (on leash) will love stomping along the trails and wading in the ponds at this 4,000-acre park. Pro tip: From the parking lot in Mahwah, take the blue trail up a moderate incline and enjoy the view (and perhaps let Max take a drink) at MacMillian Reservoir.
Saddle River County Park. There are nearly 7 miles of pet-friendly paved trails, stretching from Ridgewood to Rochelle Park. The recently updated dog park in the Ridgewood section will keep tails wagging all day.
Samuel Nelkin County Park. This 17-acre park in Wallington has footpaths and fields where leashed pets can play. For pups who want to play off-leash, the dog park will keep pets and owners occupied for hours.
Any of your favorite neighborhood dog parks.
What are your favorite places to spoil your pet? Tell us on Instagram @bergenmagnj.