Turn the Page on 2020
Look forward every day with this 2021 calendar.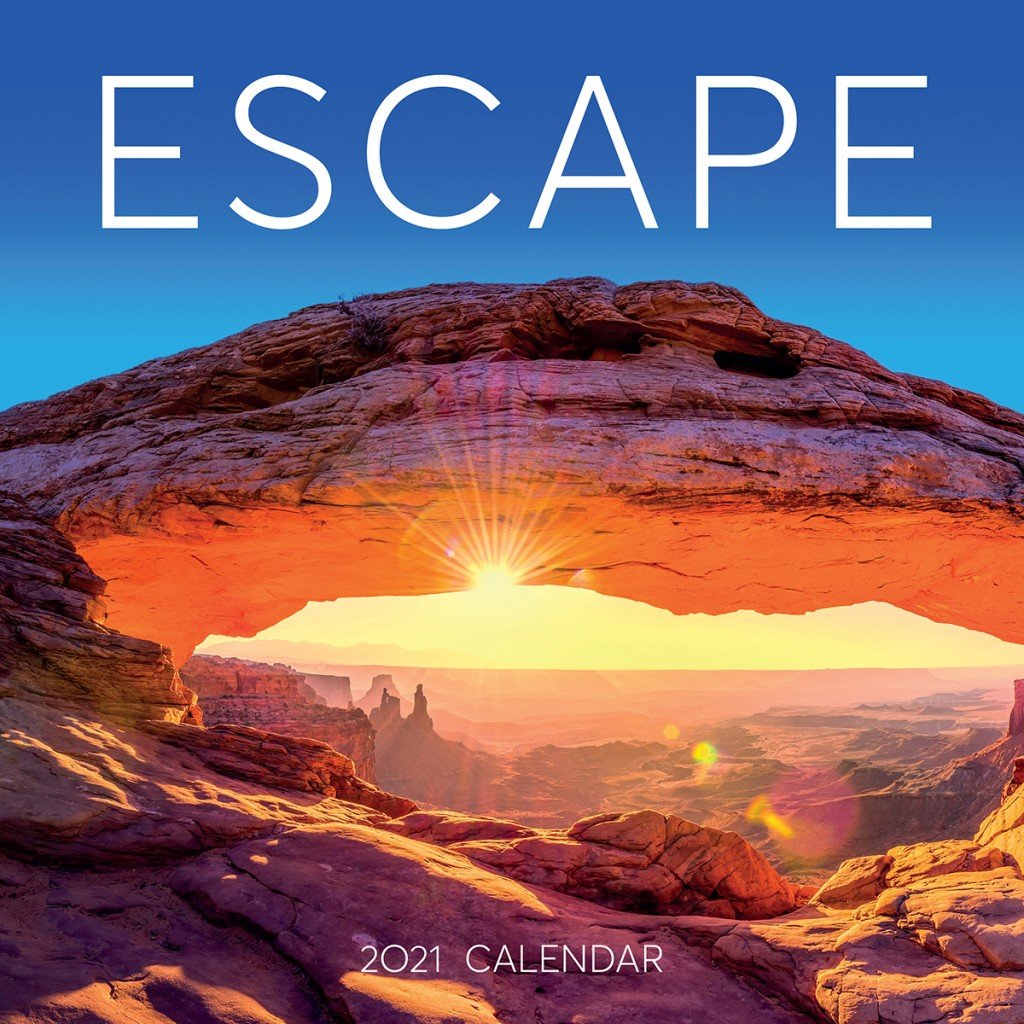 Traveling will still be in doubt throughout 2021. Thanks again, COVID! While vacation plans are still up in the air, the photos in the Escape Wall Calendar can transport anyone to a far-off destination. Now that's a great gift to give someone this Christmas!
The pages contain stunning images of natural wonders, from the white sand dunes in New Mexico, stone arches in Utah, towering waterfalls in Iceland, clear waters in Thailand and more. Though nothing beats being at one of these majestic locations in-person, catching a daily glimpse of the beauty is the next best thing.
The Escape Wall Calendar is available through retailers Barnes & Noble and Walmart, as well as 2021 calendar kiosks in Paramus Park Mall and Bergen Town Center.