Updates on Staying Well: HPV shots-for your son?
Immunization news to help your family stay health savvy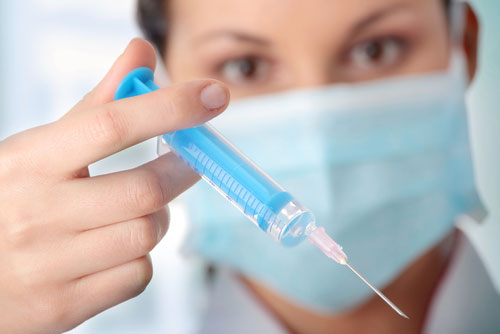 HPV shots-for your son?
Girls and boys may now benefit from vaccination against the human papillomavirus (HPV), say new immunization recommendations for 2010.
The virus has been linked to an increased risk of cervical cancer in women-and to genital warts in both sexes. Until recently, it wasn't known if the shots were worthwhile in boys, but now the U.S. Centers for Disease Control and Prevention, together with the American Academy of Pediatrics (AAP) and the American Academy of Family Physicians, recommends that a three-dose series of the HPV4 vaccine be considered for boys 9 to 18 years old.
"Data show the vaccine is highly effective in reducing the incidence of genital warts," explains Joseph Bocchini, M.D., head of the AAP committee that helped develop the policy. For now, the recommendation for boys is more "conservative" than for girls, Dr. Bocchini says, because research has yet to prove the cost-effectiveness of the shots for preventing HPV-related cancers in men.