Vantage Health System
Stephanie A. Barnes, M.D.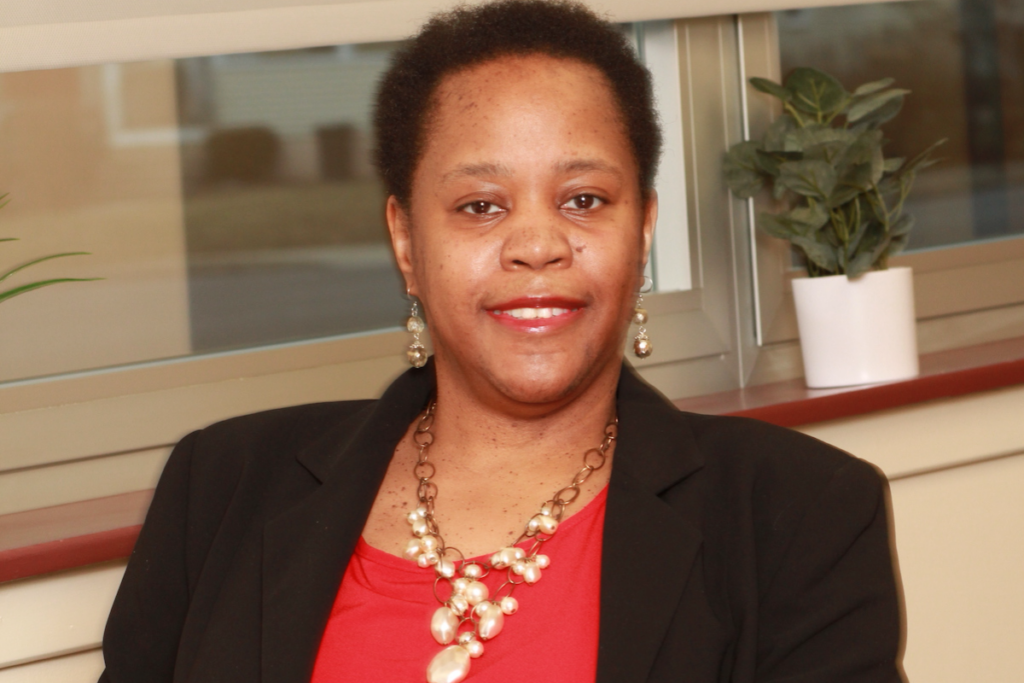 2 Park Ave., Dumont, NJ 07628 201.385.4400 • www.vantagenj.org
Dr. Stephanie A. Barnes, M.D., a psychiatrist and the medical director with Vantage Health System, has worked in various aspects of Psychiatry for nearly 20 years. She specializes in the diagnosis and treatment of mental health and substance related disorders in adults. Dr. Barnes is known for her compassion, care, ability to thoroughly listen, build rapport, and collaborate with patients, their loved ones, and others involved in the patient's treatment in an honest manner to help them manage and improve their mental health. Contact Dr. Barnes at Vantage Health System Access Center to take the next step in your well-being.