Veg Out At These Bergen Farmers' Markets
Stop the grocery store guessing game. Freshness is always guaranteed at Bergen County's farm markets.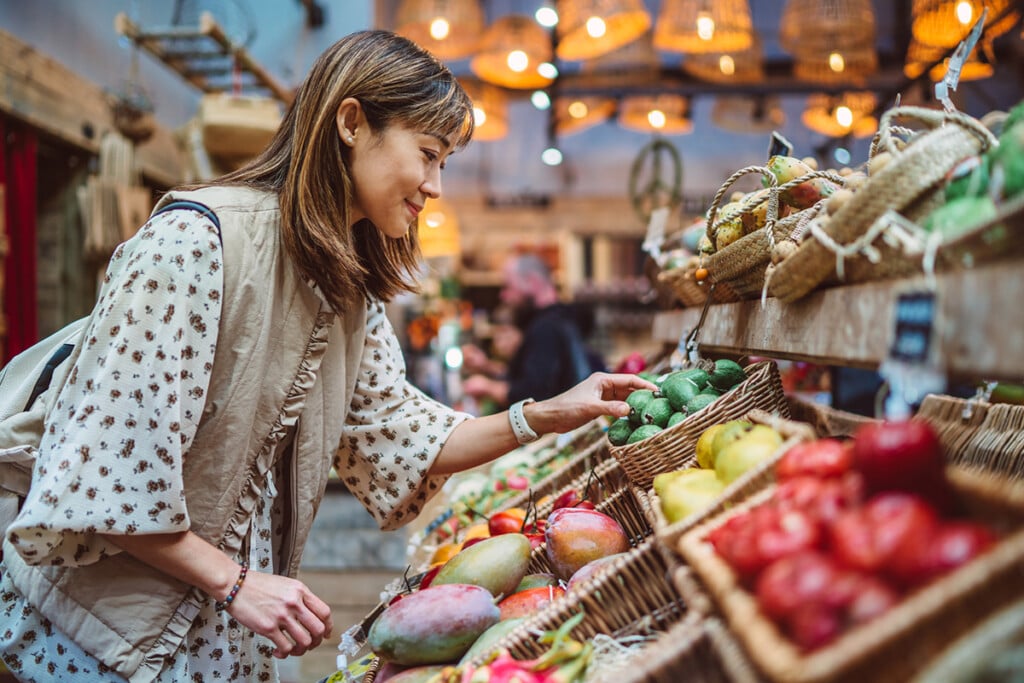 Have you seen the price of fruits and vegetables at the grocery store lately? Though supermarket prices continue to rise, the quality of produce isn't guaranteed to go up as well. So what's a smart shopper like yourself to do when all you want is fresh greens, juicy tomatoes and sweet berries for reasonable prices? Just head over to your neighborhood farmers' market!
Farmers' markets are a summertime staple in Bergen County, with local farms, bakeries and other vendors setting up their fresh and homemade goods in various towns each week. Below are some of the markets that are open now—be sure to visit and pick up some delicious tomatoes, cucumber, zucchini and more on National Eat Your Vegetables Day, June 17, or any day they're open this season!
Edgewater: Sundays from 9 a.m. to noon at Veterans Memorial Field
Englewood: Fridays from 10 a.m. to 2 p.m. at Veterans Park
Harrington Park: Sundays from 10 a.m. to 2 p.m. at Highland Field
Oradell: Sundays from 10 a.m. to 3 p.m. at the Oradell Post Office parking lot
Paramus: Sundays from 9 a.m. to 2 p.m. at Garden State Plaza
Ramsey: Sundays from 9 a.m. to 2 p.m. at the Main Street train station
Ridgewood: Sundays from 8:30 a.m. to 2 p.m. at the west side train station parking lot
River Edge: Thursdays from 3 to 7 p.m. at 215 Continental Ave.
River Vale: Thursdays from 1 to 6 p.m. at the Township Hall parking lot
Teaneck: Thursdays from noon to 6 p.m. at the Garrison and Beverly Road municipal parking lot
BERGEN will be updating this list as more farmers' markets open in the coming weeks, so bookmark this page and stay tuned.
Did we miss your favorite summertime farmers' market? Tell us about it on Instagram @bergenmagnj.