Victoria Tomasella & Courtney Vacca
Tomasella & Vacca, L.L.C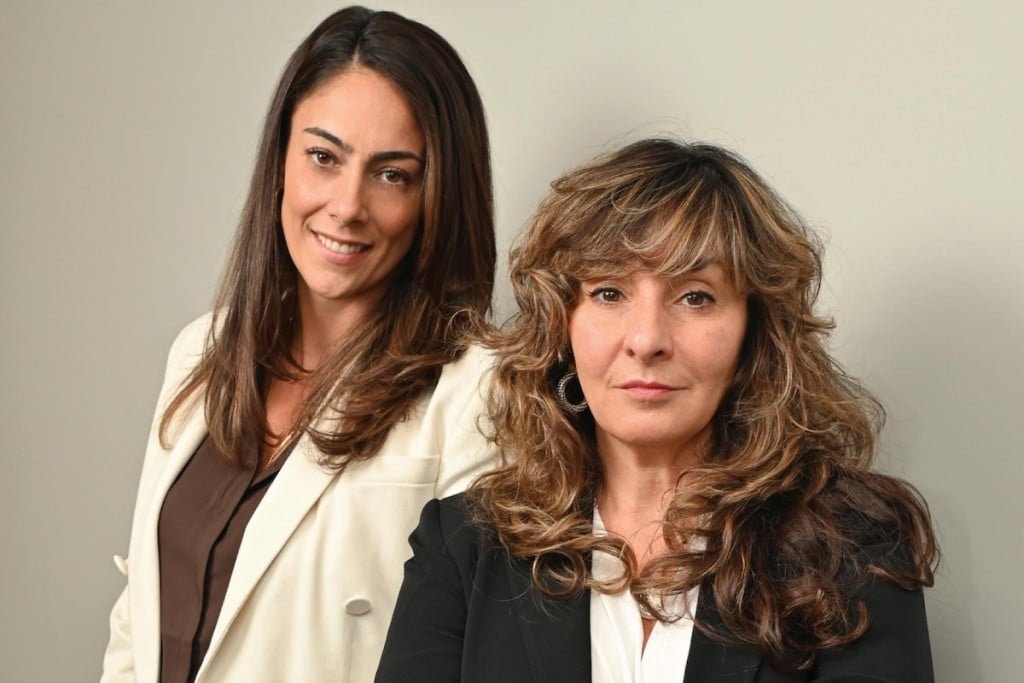 401 Hackensack Ave., Suite 707, Hackensack, NJ 07601 | 201.655.7004 www.tomaselladivorce.com
Victoria Tomasella and Courtney Vacca of Tomasella & Vacca, LLC, are trusted family and divorce lawyers consistently recognized in their field. As is evident in their client testimonials, they genuinely fight for the rights of every client, meticulously balancing legal, financial and personal needs during some of the most difficult of times. Victoria and Courtney are dedicated advocates handling complex divorces, post-judgment litigation, custody and domestic violence cases.
Well respected in her field, Victoria has been practicing family law for over 31 years. She was an adjunct professor at Pace University and worked as legal counsel for the Alternatives to Domestic Violence Agency. A mom of three, Victoria navigated through her own divorce and is well aware of the emotional toll it can take on a family if handled carelessly. Courtney Vacca is a tough and fearless advocate, yet honest and compassionate. She was nominated as a Rising Star attorney for her skillful and effectiveness in the courtroom.
Understanding that family law issues impact nearly every aspect of life, Victoria and Courtney guide and inform their clients while providing reasonable and practical solutions. They often combine their expertise working strategically and collaboratively whether to resolve a case through settlement or in the courtroom.