Watch This Pup Have Snow Much Fun
Gnocchi, a one-and-a-half-year-old Golden Retriever, had a ball playing in the snow at his trainer's home in Waldwick.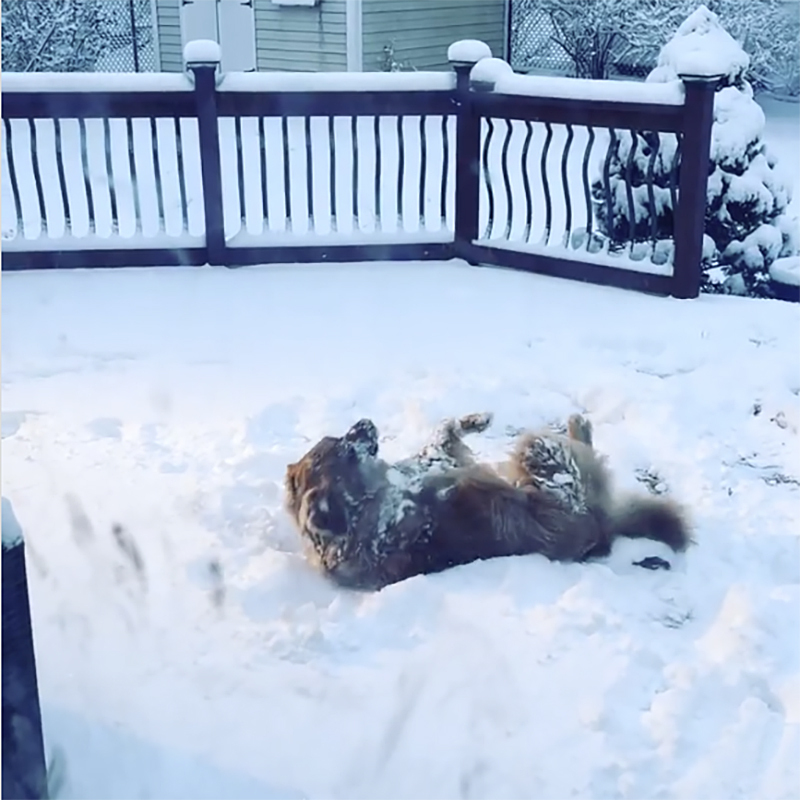 Who had the most fun on that snow day last week? Dogs, that's who. Aimee Hlushewsky, dog trainer and owner of A.H. Dog Training in Waldwick, posted this too-cute video on Instagram of one of her clients, Gnocchi, making a "snow angel" at her home, where she boards pets for clients who go on vacation. Hlushewsky has been training this one-and-a-half-year-old Golden Retriever since he was a puppy. "My primary focus is private one-on-one in-home training for families with new puppies, new rescues or fine-tuning other behaviors," she tells BERGEN. "I also train owners on how to teach their dog to be the dog they always dreamed of having. We make training fun!" For more of what's going on around Bergen County, follow us on Instagram @bergenmagnj.
View this post on Instagram