Weeding Through New Jersey's Cannabis Laws
As the state's recreational sales hit the one-year mark, there are key points to remember before you light up.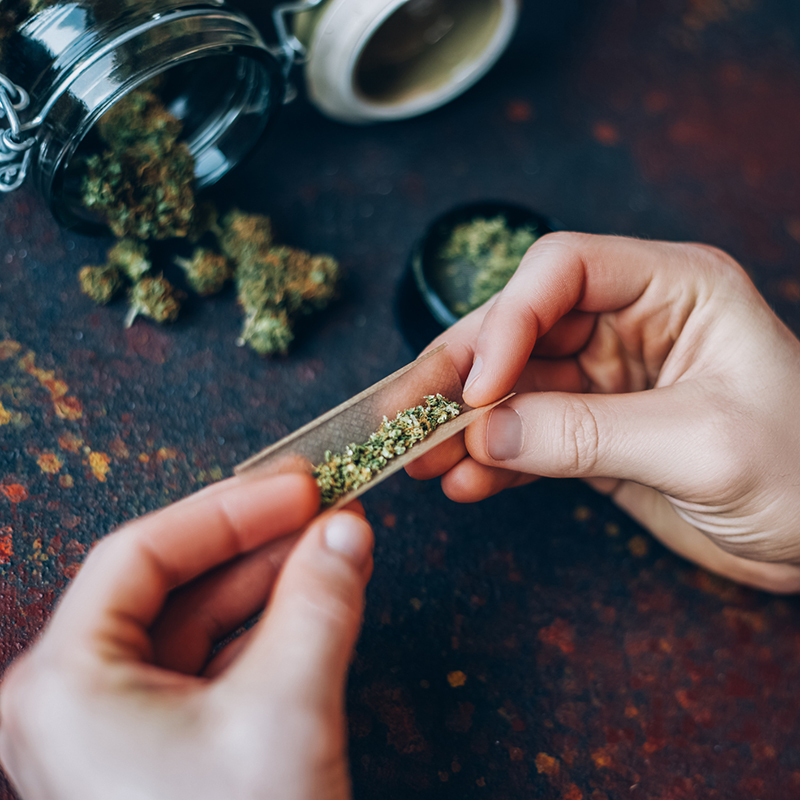 No longer a "holiday" just for a population of college students and hippies, 420 Day has new meaning for all of us—especially in New Jersey, where the sale and consumption of cannabis to adults ages 21 years and older is now legal. While the use of marijuana for medicinal purposes was legalized in 2010, the state opened the door to licensed recreational sales last April.
Nearly a year has passed since our state became one of the first on the East Coast to start recreational sales, but the idea of legalized marijuana is still novel to many. Traffic to get into the Ascend dispensary in Rochelle Park continues to back up on Route 17, and many customers often pepper staff at Bergen's other recreational dispensaries (Apothecarium Dispensary in Lodi and Ascend in Fort Lee) as well as those across the state with questions. Below are six frequently asked questions that may help you weed through the laws and regulations:
Who can purchase cannabis?
New Jersey law permits any adult age 21 and older to purchase, possess and use marijuana.
How much will I pay?
Prices will vary depending on your location and the product. All cannabis purchases are subject to a 6.625 percent sales tax.
How much can I purchase?
Don't expect to fill a large shopping bag with cannabis, as dispensaries are allowed to sell up to an equivalent of 1 ounce of dried flower for recreational use. The measure equates to about 4 grams of liquid concentration or 4 grams of resin. Registered medical users can buy up to 3 ounces every 30 days; a health care provider will recommend dosage amount.
Can I carry marijuana in public?
Yes, as long as you have 6 ounces or less. It's a felony to possess more than 6 ounces.
Where can I smoke cannabis?
You can use cannabis products in your home, backyard and on private property—though property owners can limit or restrict usage. In other words, if you rent your home, be sure your landlord approves. Using marijuana and related products (edibles, for instance) is prohibited in/on federal property and wherever smoking is banned. Don't smoke during your break at work—employers have the right to prohibit smoking and can require drug testing if performance or safety is in question.
Can I travel with cannabis?
Whether you're traveling via plane, train or car, it's wise to leave marijuana at home. At the airport, TSA agents likely won't be searching for marijuana, but they are obligated to report it if they find more than 3 ounces. Carrying cannabis across state lines is illegal, even if marijuana use is legal at your final destination. And laws prohibiting impaired driving are still enforced: If you're high, don't drive.
For more information and the dos and don'ts of marijuana use in New Jersey, check out all the state's laws as well as a timeline of key dates here.