Weinberger Divorce & Family Law Group, Hackensack Office
Mara Dooskin, Esq.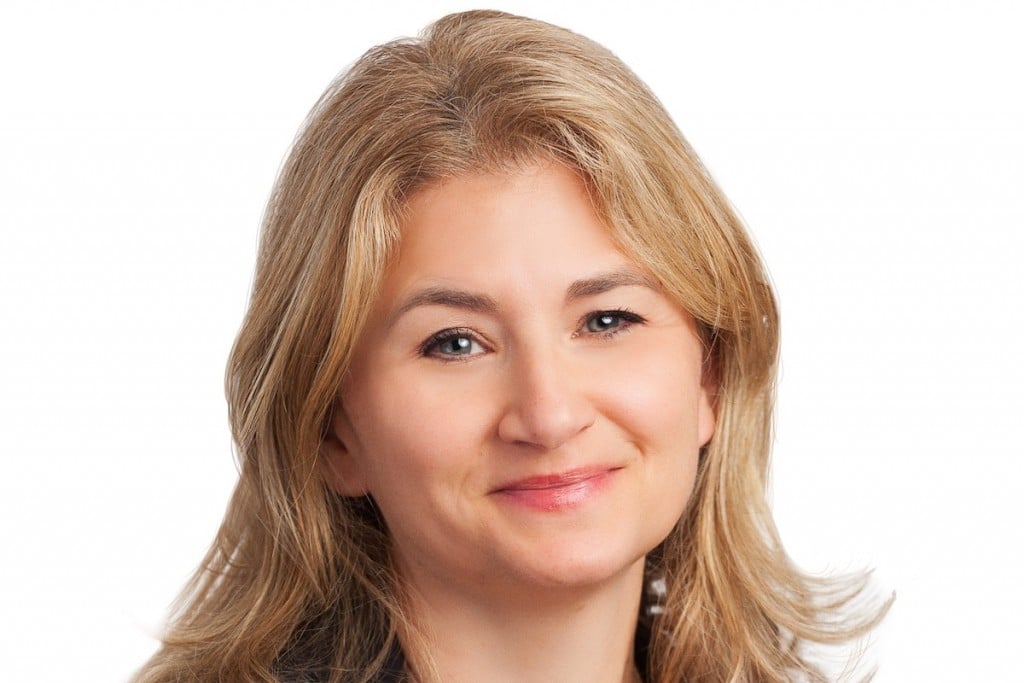 Court Plaza South-West Wing, 21 Main St., Suite 354, Hackensack, NJ 07601
(888) 888.0919 x456 | Mara@wlg.com
Family law specialist, award winner, and partner at Weinberger Divorce & Family Law Group, Mara Dooskin Esq. deploys her two decades of legal experience to staunchly protect her clients' rights.
Acutely aware that each family situation is unique, Mara's strategic approach ensures creative and effective solutions for each individual client.
"Getting to the heart of my clients' needs, then safeguarding their rights, their children, and their futures…these are the core foundations of my practice," Mara confirms.
Need help with a divorce or family law matter? To request a consultation with Mara or for more information call (973) 939-2059 or visit WLG.com.