3 New Stores To Check Out In Bergen
A trio of new storefronts give Bergenites what they want—more shopping and dining options.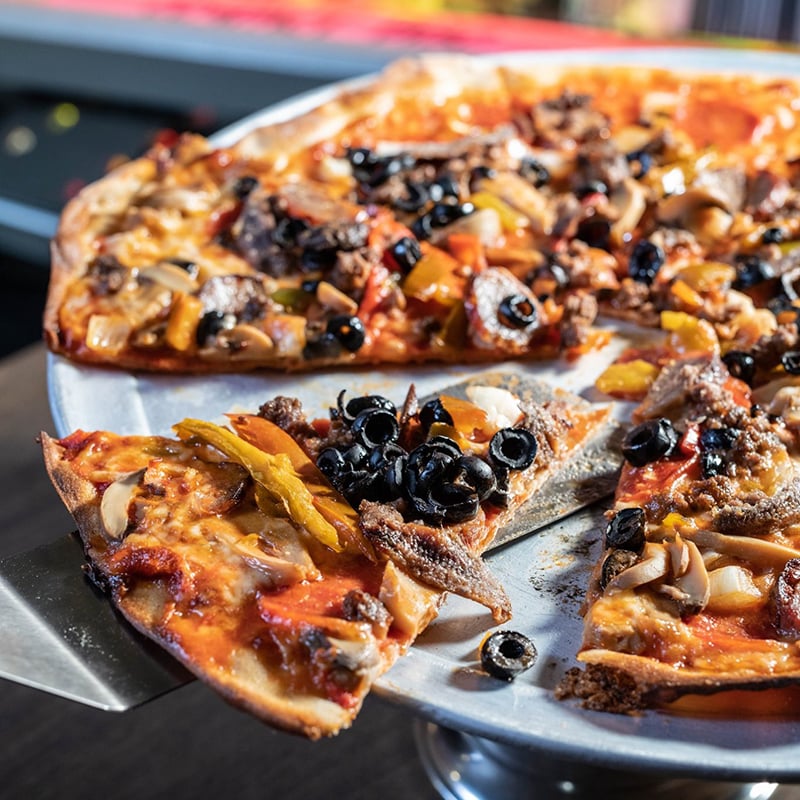 While it's tough to see businesses big and small close their doors, it's equally as exciting to watch new ones pop up in our neighborhoods. Dozens of stores and restaurants have cut the ribbon and opened their doors for the first time this year, including the following three that we can't wait to visit:
A Taste of Italy
The Lido Restaurant, North Arlington. The owners of Hackensack's 66-year-old Italian restaurant celebrated the grand opening of their second eatery last weekend. The South Bergen location will give diners in the Meadowlands area easy access to the old-school Italian menu, which features crispy thin-crust pizza, pasta dishes, burgers—and Lido's "world famous" open sliced steak sandwich.
*11 River Rd., North Arlington, 201.246.8900
Good Sports
Nike by Woodcliff Lake, Woodcliff Lake. The iconic athletic footwear and apparel company has opened a new store at Tice's Corner Marketplace, the open-air shopping plaza just down the road from a recently opened Whole Foods. Stop by Nike and stock up on sneakers, hoodies, shorts, sweatshirts and gear all featuring the familiar Swoosh logo.
*415 Chestnut Ridge Rd., Woodcliff Lake, 551.282.1443
Add More Flavor to Your Home
Pepper, Wyckoff. Get home design ideas and find the latest interior décor products at this boutique retailer, which opened its doors this week. The curated selection of items ranges from art and vintage glassware to antique chairs and luxurious throw pillows and blankets. You'll find the perfect items for your room or pieces that will make ideal gifts for friends and family.
*247 Everett Ave., Wyckoff, 201.904.2051
Do you know of a new store that has opened or is planning a grand opening? Tell us about it on Instagram @bergenmagnj.