Welcome to Wyckoff
From a rich history to fine dining, the township offers the best of all worlds.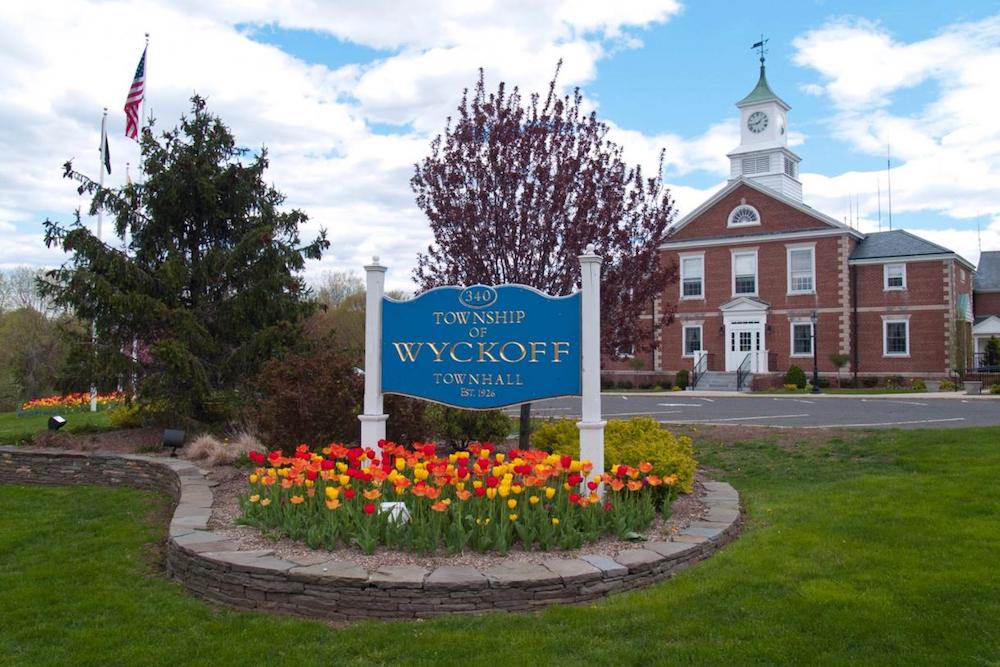 There's more to Wyckoff than the Jonas Brothers. Originally inhabited by the Lenape Indians until the first Dutch settlers arrived in the 1600s, Wyckoff today features a mix of residential neighborhoods and business areas. With tree-lined streets, good schools, bustling shopping centers, low taxes (when compared with other Bergen municipalities) and an easy commute to New York City, it's no wonder many families move into and stay in town.
Established: 1926
Population: 17,221
Website: wyckoff-nj.com

Barn Again
The Barn started as a dairy barn when it was built in 1876, but it turned into a tearoom with food, live music and a dance floor by 1929. It's known today as The Barn Original, an unsuspecting eatery nestled amongst trees in a quiet residential neighborhood that plates burgers, fries and ribs.
On the Move
In 1901, fire chief and local carpenter Daniel Depew built his family's historic home and barn on Franklin Avenue. While the house was torn down in the early 2000s, the barn was preserved and moved to nearby J.A. McFaul Environmental Center in 2006.

Farm City
Roughly 30 percent of Wyckoff was comprised of farms and pastures by 1940 but after World War II, when the town became less rural and more residential, the amount of farmland dropped drastically. Today, only two farms remain—Abma's and Goffle Road Poultry Farm—but both are still family-run and thriving.
Dining Out
Wyckoff's dining scene is varied, with offerings like The Brick House, known for steaks and seafood, and Aldo's, which serves traditional Italian cuisine. But there's also Cafe Amici for salads, Blue Moon Cafe for Mexican and T.S. Ma for Chinese. Craving sweets? Palermo's Bakery hits the spot.
All Aboard!
Built circa 1870, the Wyckoff train stop on Main Street was constructed as a way to boost business. After train service ceased, the building became the PTO Economy Shop in 1966, which is still run and staffed entirely by local parents and volunteers.

Famous Wyckoff Faces
Several notable people and celebrities have once called the township home. From left, there's former New York Yankee Bucky Dent and New England Patriots' wide receiver Chris Hogan. Actress Tara Reid and musician siblings Kevin, Joe and Nick Jonas hail from here, as does TV news personality Steve Doocy.
DID YOU KNOW? The jury is still out on exactly how Wyckoff got its name, but there are two theories: One, that Wyckoff is a derivation of the Lenape word "wickoff" meaning high ground; or two, it came from the Dutch translation for "Garden City."