Wes Blakeslee, D.M.D., F.A.G.D.
Advanced Dentistry Of Wall, PA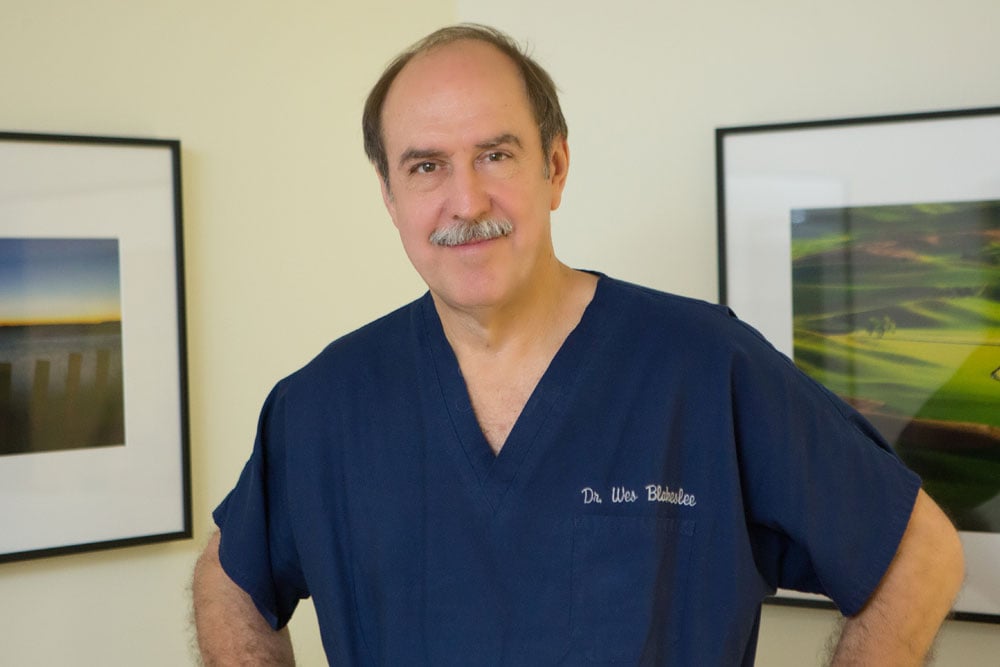 THERE IS NO SUBSTITUTE FOR EXPERIENCE and Dr. Wes Blakeslee has plenty. He began his career by serving in the Navy Dental Corps. In 1980, he was selected as dentist for the Blue Angels Precision Flying Team. The greatest honor of his career was to care for former POW's from the Vietnam War. Practicing dentistry for 37 years, Dr. Blakeslee has developed an adult following. He is one of just 16 dentists in NJ to be certified by the American Board of Implant Dentistry. He serves on the Advisory Board for Oral Cancer Cause whose mission is public education for the prevention of oral cancer. At Dr. Blakeslee's office, patients and staff are regarded as family.
2517 Hwy. 35, Manasquan, NJ 08736
732.223.4466 • drblakeslee.com