Where To See Christmas Lights In Bergen County
The holiday spirit is big and bright at these neighborhood homes and businesses.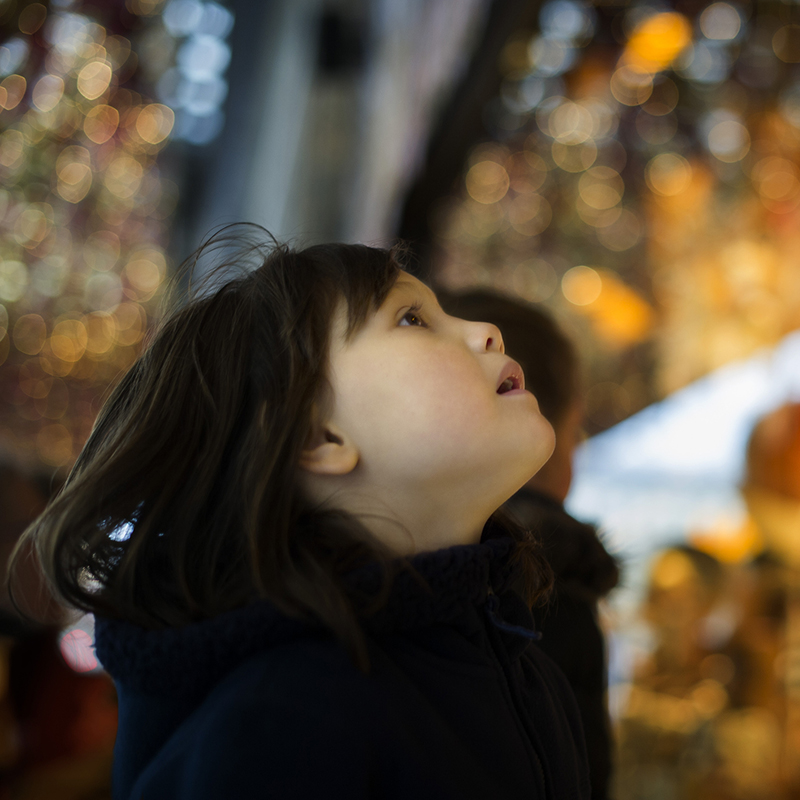 Your Christmas lights display probably looked great when it reflected off the snow that fell earlier this week, but trust us, there are plenty of other homes around the county that are worth seeing as well. Your fellow Bergenites are a creative bunch, decking out front lawns with larger-than-life inflatables and animated characters while hanging thousands of bright LEDs from every inch of the home's façade. And we love it!
After the presents are wrapped and the cookies are baked, bundle up the kids, grab some hot cocoa to go and head out for a show. Take a drive through these Bergen neighborhoods, where the decorations light up the night and the holiday spirit is alive and well.
Center Street, Fort Lee. The home at 418 Center is a can't-miss for the holidays—you can literally see the spotlights for miles. The computerized light show attracts visitors (and news outlets) from 5:30 to 8:30 p.m. and is synched to music on 92.5 FM.
Forest Avenue, Lyndhurst. The homeowners on the 220 block of this street are back at it, and their displays are bigger and brighter than ever. The lights turn off early, so consider visiting in the early evening.
Lozier Court, Paramus. Known as Lights on Lozier Ct., the home at 181 Lozier will bring smiles to everyone who drives past. They post regular updates on their Facebook page, particularly weather-related cancellations and nightly hours.
Ridge Avenue, Park Ridge. There are decorated homes scattered along this well-traveled street, but none shine brighter than the display at 144 Ridge.
If this quartet isn't enough, you can drive through entire towns that are holding holiday lights competitions. Fair Lawn and Montvale, for instance have dozens of participants. Though you have to be a resident of those towns to judge, anyone can drive by and enjoy!
And if you're into grand displays created by towns and businesses, remember to check out the Demarest Farm's Orchard of Lights in Hillsdale and Let It Glow! and Winter Wonderland at Van Saun Park in Paramus.
Where do you go to see wonderful Christmas light displays? Send us a DM @bergenmagnj—and remember to tag us in your photos as you tour the neighborhoods!