Why visit a Cosmetic Dentist?
Understand what cosmetic dentistry is and what it can do for you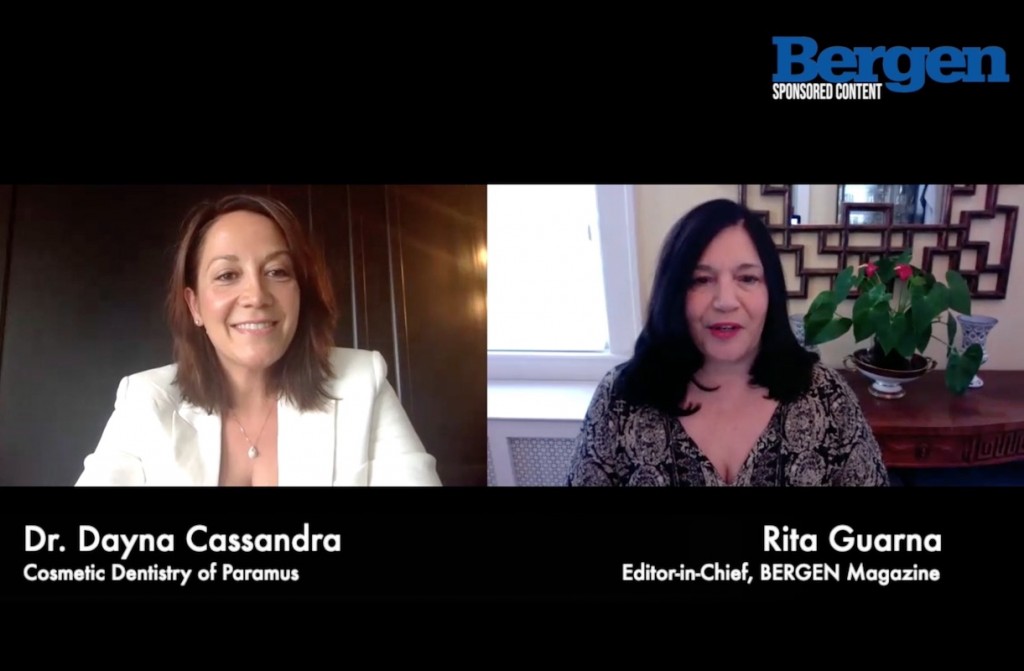 SPONSORED CONTENT
Many people don't understand the difference between cosmetic and regular dentistry.
In this video BERGEN magazine Editor in Chief, Rita Guarna, speaks to Dr. Dayna Cassandra of Cosmetic Dentistry of Paramus, a leader in cosmetic dentistry. Dr. Cassandra clears up some of the misconceptions around cosmetic dentistry and outlines its benefits.
SPONSORED CONTENT