Win a Free CoolSculpting® Package from Chuback Medical Group (a $1,500 value)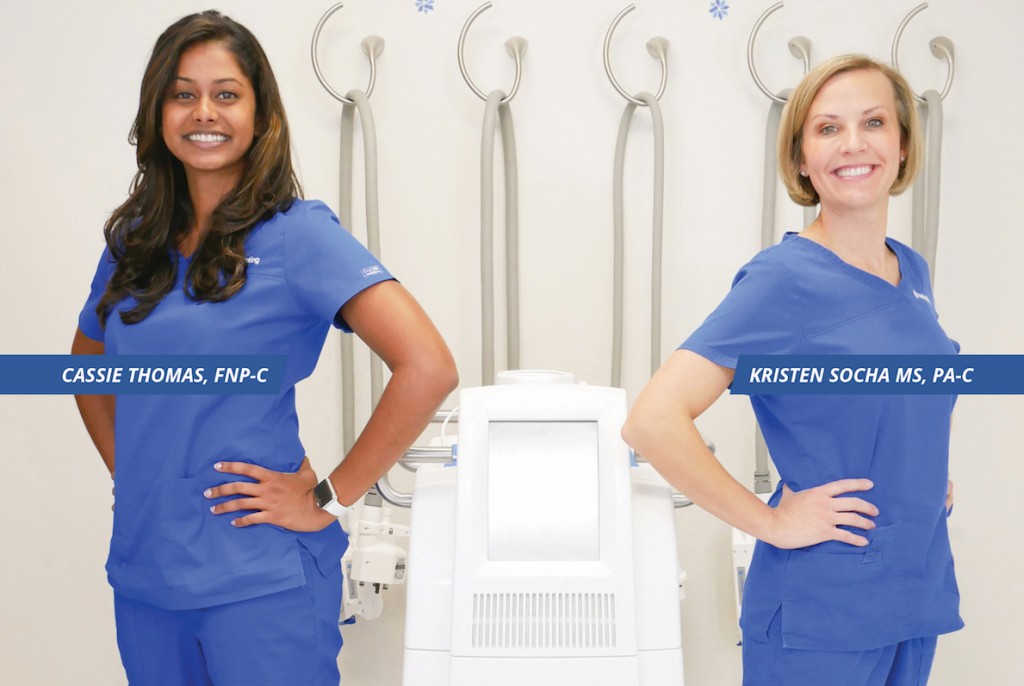 Enter Below to Win!
CoolSculpting® is an FDA approved treatment to safely and noninvasively remove fat.
Let Chuback Medical Group customize a Treat to Transformation package perfectly suited for your goals!
Learn more about CoolSculpting® at Chuback Medical Group. Call 201-907-1934 or visit coolsculptingparamus.com.
This contest is closed.