Win It! A Better Workout Awaits
Treat your mind and body at Ethos Fitness and Spa in Midland Park.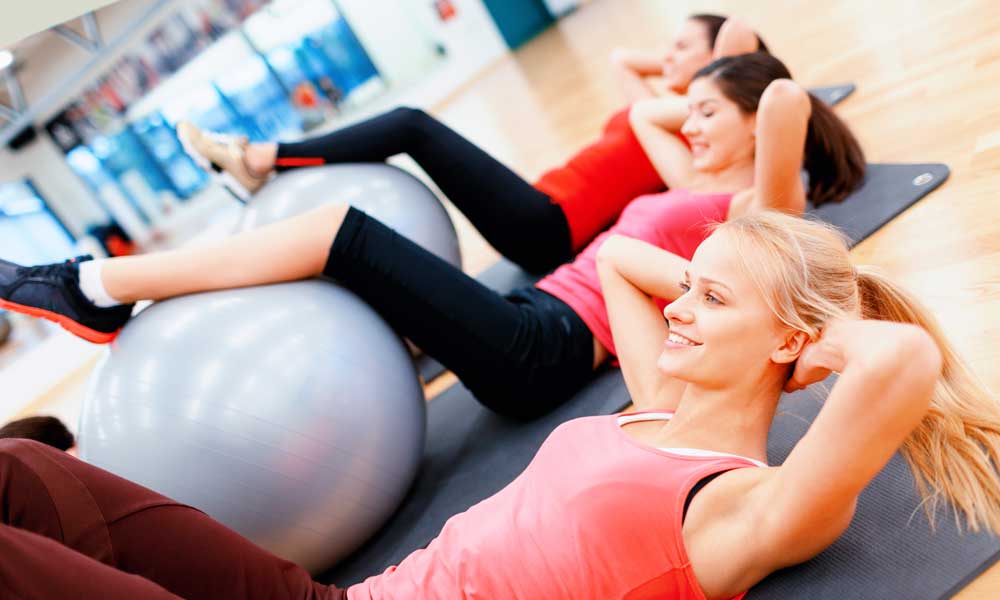 THE PRIZE
A six-month unlimited access membership to the fitness center at Ethos Fitness and Spa in Midland Park. The prize, valued at $750, includes group exercise classes and one personal training assessment. The contest is open to new members only, and the prize cannot be combined with other offers or current membership. Spa and other services are not included.
THE DETAILS
Ethos has created a welcoming, motivating, luxurious and social environment for women hoping to improve their health and well-being. Enjoy group training, spin classes, yoga and Pilates along with amenities such as personal flat-screen TVs on all cardio equipment, a member lounge with large plasma TV, tranquility room, eucalyptus steam room, freshly laundered towels, complimentary on-site child care and complimentary coffee and tea.
Ethos Fitness and Spa
85 Godwin Avenue
Midland Park Shopping Center
Midland Park, NJ 07432
201.251.4500
ethosfitness.com
WIN IT!
This contest is closed.