Win It! Bare Your Sole
If you've ever wondered about the benefits of reflexology, now's your chance to find out.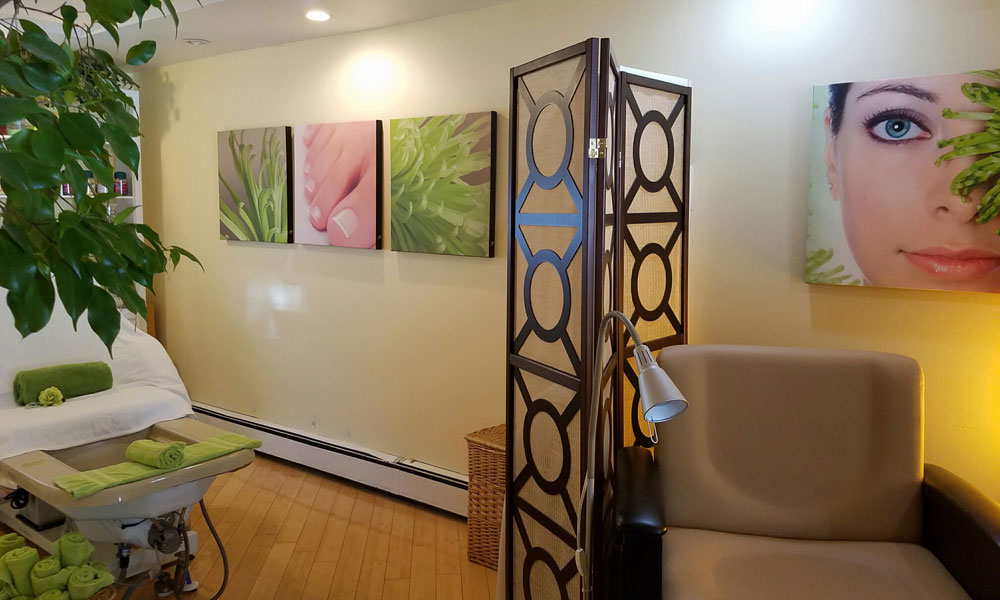 The Prize
Win a Spa Party for four at Sole Revival Reflexology Spa in River Edge. Prize includes a 1-hour reflexology session, a catered lunch and a gift for each guest. Gratuity is not included, and the party can only be booked on Sundays.
Total value: $700
The Details
Built on the principle that reflex areas in the feet and hands correspond to inner organs and glands, reflexology is a unique method of using the fingers and thumbs on these areas to help relieve stress, improve blood supply and help the body heal in a natural way.
Sole Revival Reflexology Spa
790 Kinderkamack Rd.
River Edge, NJ 07661
201.261.0003
solerevivalreflexology.com
Win It!
Submit the form below to enter. Follow us on Facebook and double your chances to win!