Young Colling, Founder and Owner | Brides by Young
An industry leader for over 20 years, Young Colling recently opened a flagship store of her internationally recognized plus size bridal boutique, Brides by Young, in Rochelle Park, NJ.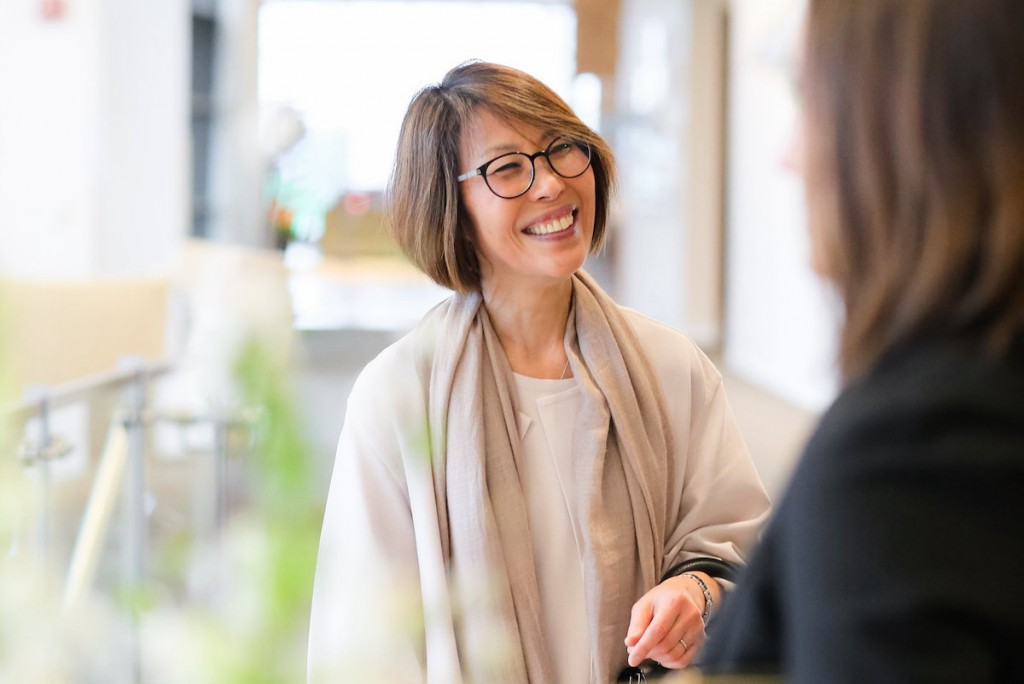 160 NJ-17 #200, Rochelle Park, NJ 07662 | 201.918.3388 | www.bridesbyyoung.com
Wedding dress shopping is already a daunting and stressful task but imagine throwing in the anxiety many women face thanks to the lack of size diversity in the fashion industry. Utilizing her decades of manufacturing experience and entrepreneurial spirit, Young began her mission of Brides by Young to change the culture of bridal retail. She loves working with designers around the world to merchandise and refine their collections for women of all sizes.
Three stores later and thousands of lives changed, Young's passion for her work continues as she looks to further expand Brides byYoung's retail footprint and customer offerings. What's next for the entrepreneur? Her dream project is to perfect her bridal and evening undergarment collection, so be on the lookout!