Zahra Hosseini, D.M.D.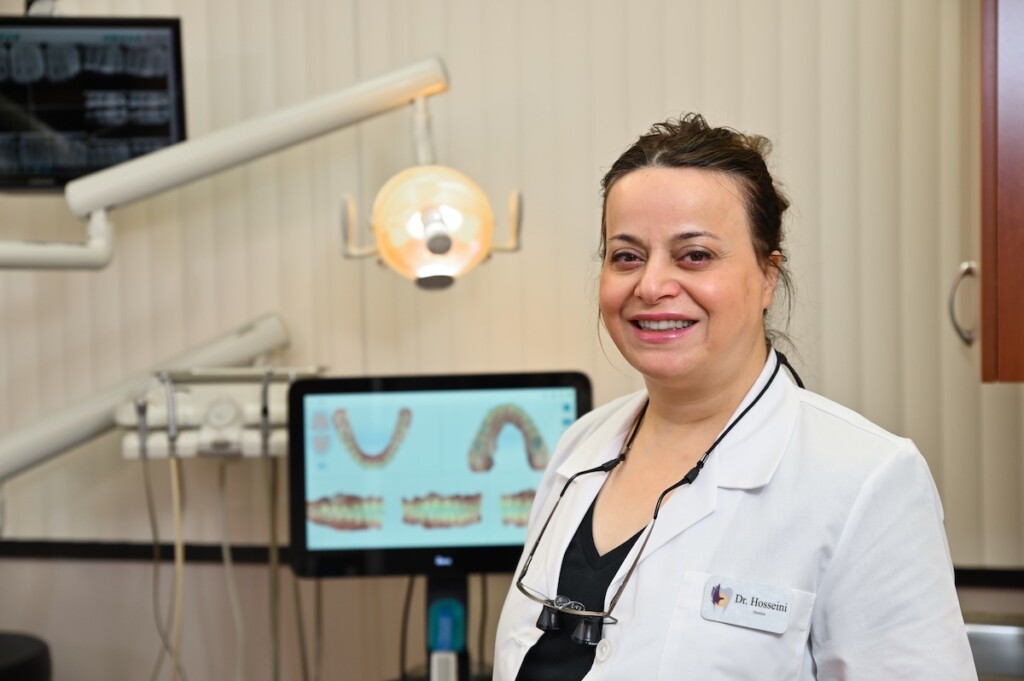 810 Main St., Hackensack, NJ 07601 • 201.343.3232
145 Prospect St., Suite 202, Ridgewood, NJ 07450 • 201.444.9011 • www.dentacarenj.com
Dr. Zahra Hosseini's Primary Goal in the practice of dentistry is always to save teeth. Because teeth don't hurt until it's too late, she reminds her patients about the importance of regular checkups where treatment plans are established through open communication and with clear, achievable goals. With today's modern technology, Dr. Hosseini takes every step necessary to prevent tooth loss and the need for root canal procedures by paying close attention to even the smallest of details.
As a military-trained dentist, Dr. Hosseini has been instilled with skills and principles that have guided her in providing excellent care to her patients and their families. Knowing there can be no shortcuts in dentistry, Dr. Hosseini practices methodically showing patients a step-by-step course of action using the highest quality materials.
Now in her 13th year in private practice in Hackensack, Dr. Hosseini's overwhelming growth has given her the impetus to expand. This past fall, Dr. Hosseini took over a practice in Ridgewood and, in just a few short months, has established a strong following in her new location. Dr. Hosseini takes pride in welcoming patients from near and far for her personalized gentle general dentistry skills and her special expertise in advanced cosmetic dentistry.
Most of all, Dr. Hosseini and her dedicated team want you to think of their office as your dental home; a place where your overall health needs are always their top priority.