2012 Mansion in May
Sneak Peek at the Mansion in May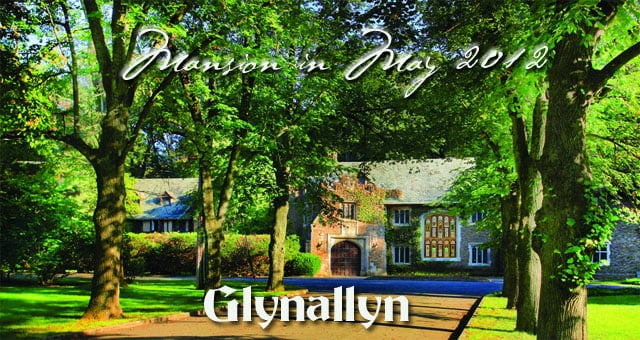 You don't have to be architecturally savvy or design-wise to appreciate the stunning Glynallyn Castle in Morristown. Built in the early 1900s and inspired by a 16th-century Elizabethan mansion, the Glynallyn has classic Tudor features including turrets, gargoyles stained glass, weathered brick—and yes, even a dungeon. During the month of May, the public has a rare opportunity to see inside the 32,000-square-foot structure, which is privately owned and usually not open for tours.
The castle will be repurposed as a designer showhouse for Mansion in May, an annual fundraising event for Morristown Medical Center's Women's Association. This year, proceeds will benefit the medical center's inpatient Hospice and Palliative Care Center. Local designers will renovate and decorate the interior and exterior spaces in and around the mansion, and all furniture and accessories in the rooms may be purchased (buyers can pick up pieces after the showhouse event ends).
Admission is $25 in advance (now through April 30) and $30 during May. Private tours are available for $40 a person (minimum 7 people; maximum 15). The showhouse's hours are 10 a.m. – 3 p.m. (Mon.-Sat.) and 11 a.m. – 4 p.m. (Sun.).