3 New Businesses-Turned-Restaurants Worth Trying
This trio has branched out their brands into brick-and-mortar restaurants, offering a little something for every palate.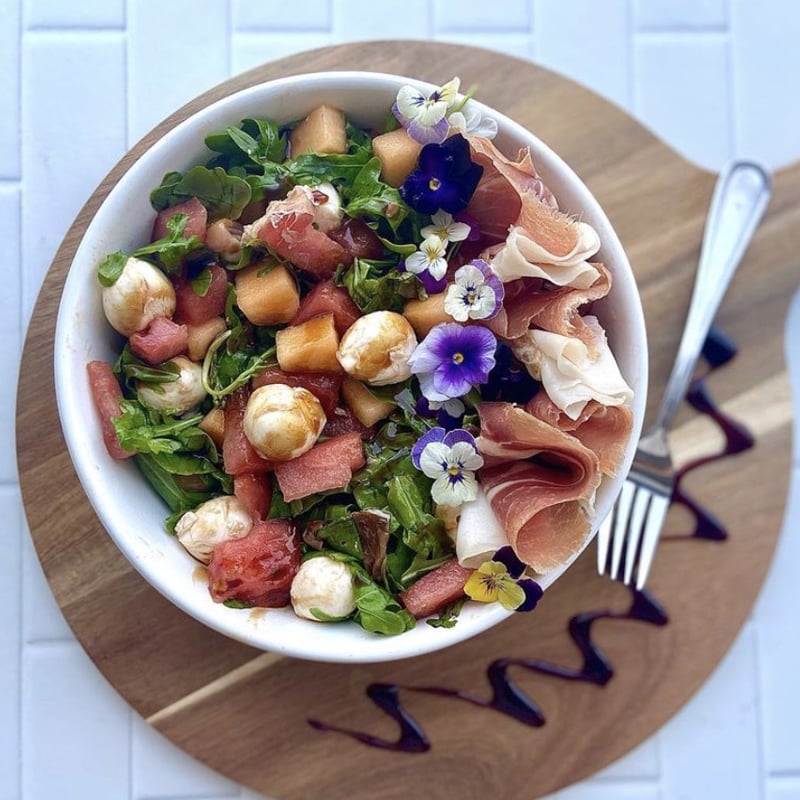 Despite the challenges and pressures the pandemic has placed on both large-scale and independently-owned restaurants and retail stores, many of them in Bergen County are thriving—and even celebrating milestone birthdays. Meanwhile, other Bergen businesses are in their mere infancy but are growing despite the circumstances.
Below, we introduce you to three new area restaurants, all of which are locally-owned and recently branched out into brick-and-mortar storefronts. Bon appétit!
The Brownie Bar Café
Have you seen The Brownie Bar food truck driving around town? Now it's easier to track down the gooey deliciousness thanks to their new storefront in Ridgefield Park, which had its grand opening in September. Hand-made brownies (and blondies) come in a variety of flavors such as s'mores, bananas and cream and apple crisp blondie, and there's an ever-changing flavor of the month too. Pair your pick with a cup of artisan coffee for a much-deserved caffeinated treat!
*423 Main St., Ridgefield Park, 201.983.0003
Girl From Empanada
Joyce Fragoso is living proof that changing careers to follow your passion is usually 100 percent worth it. The former toddler teacher with no restaurant experience switched gears during the pandemic to open up Girl from Empanada, a new food business currently operating inside Pies & Quiches in Park Ridge. The takeout-only establishment specializes in empanadas, obviously, but you won't find boring options here. Interesting flavor combos include fig, prosciutto and goat cheese, shrimp with cream sauce and Brie with mango chutney.
*133 Kinderkamack Rd., Park Ridge, 201.543.7627
Plated & Cured
In the summer of 2020 at the height of quarantine, Dylan Elias, daughter of Mike Elias of Ice Cream by Mike fame, started her own charcuterie board business called Plated by D. Initially operating out of her dad's kitchen and eventually a larger space in Lodi, Plated by D has been so successful that it's now being transformed into a Ridgewood storefront with a new name and new offerings: Plated & Cured. The father/daughter duo will co-run the restaurant, which will offer a plethora of breakfast, lunch and brunch specialties. It's starting out as a pop-up shop on Oct. 10, and will move onto takeout and delivery only while they renovate the dining space. And yes, you bet Dylan's famously gorgeous and delicious boards will be available there for purchase.
*305 E. Ridgewood Ave., Ridgewood, @platedandcured