5 Charcuterie Boards To Inspire Your Super Bowl Bash
Pizza and wings are great, but the meats, cheeses and more in these arrangements will win over every fan.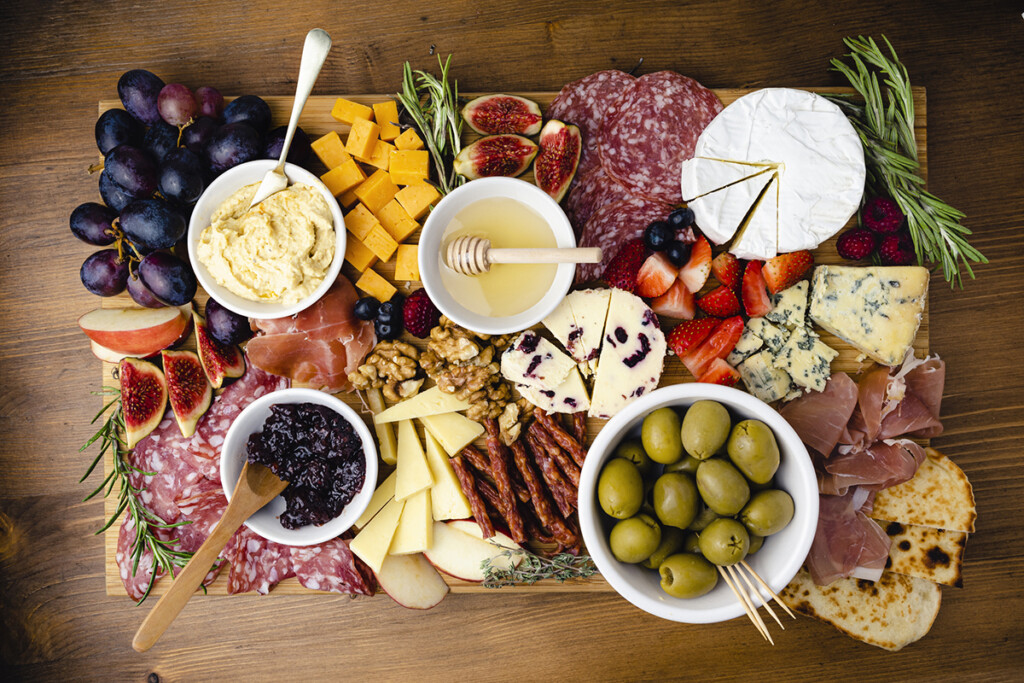 The Super Bowl matchup is set, but you have a little bit of time to make game-day plans—the big game is still more than a week away on Feb. 12. So now's your chance to choose which of Bergen's best sports bars to watch the action, or you can hold your own bash at home. For those who prefer the latter, a delicious menu can be just as enjoyable as the game itself.
If you're hosting a Super Bowl get-together, it's time to open the party playbook. Drinks are a given, of course, and so are snacks like chips and pretzels. You may also decide to include standard fare like pizza and wings. But why not go beyond traditional this year and serve a charcuterie board before and/or during the game? These boards come in all shapes and sizes, and you choose the toppings: cheeses, meats, crackers, fruits, nuts, dips and more.
Are you a charcuterie board rookie or do you just need a little inspiration? Check out some of these appetizing displays that fellow Bergenites created and shared on Instagram. Once you have your ideas, find supplies and ingredients for your charcuterie board at gourmet grocers and other specialty shops like Bin52 Wine & Gourmet in Paramus and Super Cellars in Ridgewood and Westwood.
View this post on Instagram
View this post on Instagram
View this post on Instagram
The Rose Queen
View this post on Instagram
Remember to tag us @bergenmagnj when you post your charcuterie board photos on Instagram.