5 Events To Check Out This Weekend
Whether you're looking for good food, great music or just a laugh, there's something for everyone taking place in Bergen County.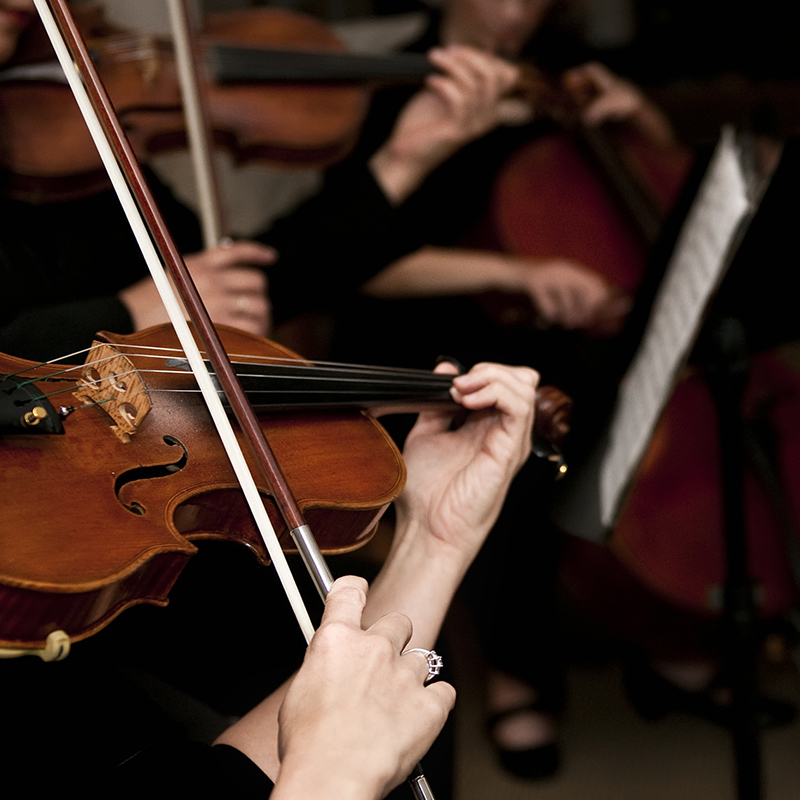 Unpredictable winter weather may stop you from making big plans, but that doesn't mean you can't enjoy the weekend. Of course, you can binge watch a show on your favorite streaming service or you can watch the NFL playoffs (Giants vs. Eagles on Saturday night!)—but if you want to get out of the house, there are plenty of places to go.
Below is a quintet of events happening over the next two days in Bergen County. Each one is perfect to bond with old pals or make new friends and to renew a hobby or start a new one. 
For music appreciators…
All Seasons Chamber Players at Englewood Library, Englewood. The classical music group will perform a set featuring selections from Bach, Vivaldi, Price and more. Admission to the 7 p.m. concert on Jan. 22 is free.
For comedy seekers…
Andy Woodhull at Bananas Comedy Club, Rutherford. The funnyman, who's appeared on both Tonight Show with Jimmy Fallon and Conan on TBS, will perform Saturday, Jan. 21 at 7:30 p.m. and again at 10:30 p.m. General admission tickets are $25.
For adrenaline junkies…
Bikes and Breakfast at Bogota Press Café, Bogota. Weather permitting, motorcyclists can ride to the café and talk all things bikes while enjoying a bite to eat and cup of coffee. The meetup takes place from 8 to 9 a.m. on Sunday, Jan. 22 and is free to attend.
For foodies…
Real Guys Cook at Saddle Brook VFW, Saddle Brook. Professional male chefs will prepare all the eats for this food festival and celebration, taking place from 7 to 11 p.m. Saturday, Jan. 21. A DJ, tricky tray, 50/50 and other activities are included in the $40 admission fee. Proceeds will benefit the Phi Delta Kappa, Delta Nu Chapter of Bergen and Passaic's scholarship fund.
For plant lovers…
Terrarium Making at Garden State Plaza, Paramus. Head to the mall (level 2 food court) on Saturday, Jan. 21 from 11:30 a.m. to 12:30 p.m. for a gardening social. All materials will be provided as you learn how to design, plant and care for succulents. Tickets are $50 and includes supplies as well as snacks and refreshments.
Do you know other events happening in Bergen County this weekend? Tell us all about them @bergenmagnj.